Magellan + AWS
Speeding up your journey
to the AWS Cloud
Transformation to the AWS Cloud
Magellan has a global approach to its customers' problems, their strategies, and their sectors. Through our partnership with AWS we go beyond technology and IT systems, bringing you complete solutions for all the business challenges you face.
Magellan doesn't just move your existing infrastructure to the cloud. We provide industry-specific solutions and continuous improvement. We can thus help you to leverage AWS technologies and methodologies, and make the most of its cloud value.
Magellan is an accredited Advanced Consulting Partner and can thus support our customers' cloud and digital transformation on AWS.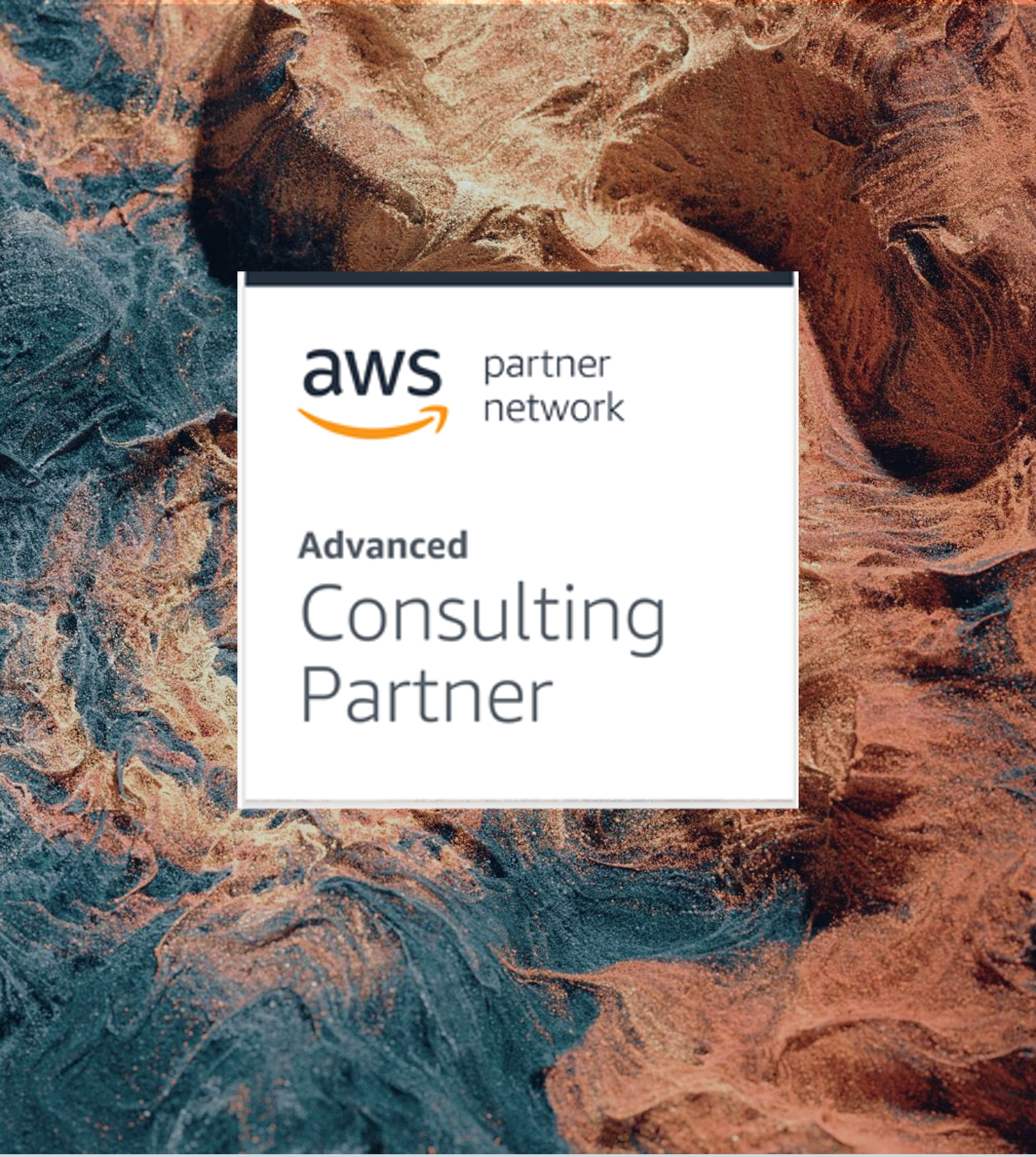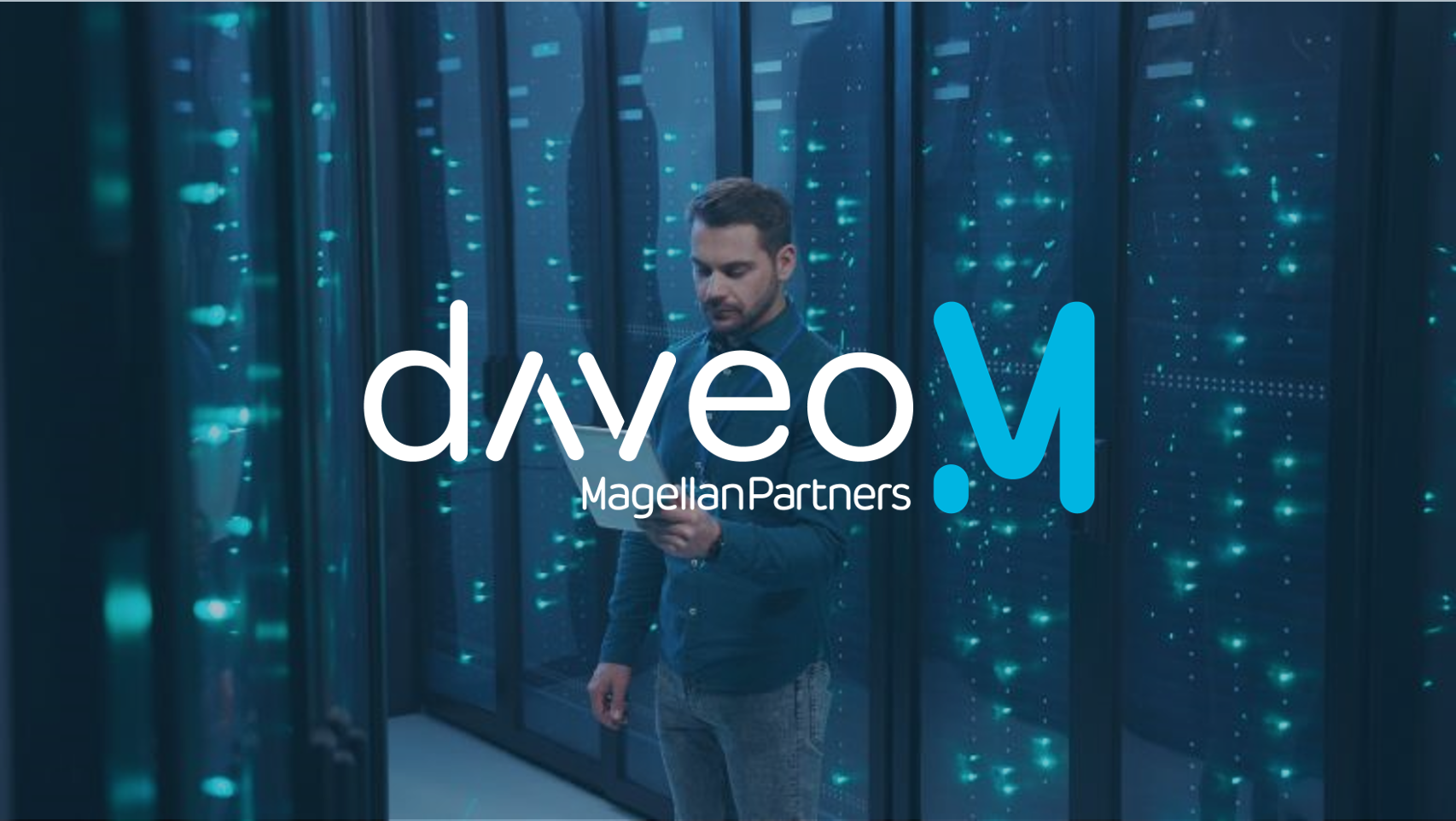 OUR SPECIALIZED ENTITY
Daveo by Magellan Partners
Daveo is the pure player of the Magellan Partners group specializing in AWS solutions. Composed of 100  certified consultants, our specialized entity offers our customers a comprehensive approach to business transformation to help design and roll out innovative solutions that leverage AWS technologies.
We help you harness the cloud's potential for your business with our cross-functional expertise in consolidation, migration and transformation.
Migration
Automate and industrialize your migration projects with a proven methodology
Infrastructure
Move your assets to a cloud infrastructure and gain speed with infra-as-code
Change & Product Management Cloud
Define a cloud vision and drive change with business and technology departments
Data / Analytics
Determine the best way to store, use and visualize data in the cloud
Application Development
Optimize applications with serverless principles, containerization and deployment automation
Security
Protecting cloud infrastructures with security services and software best practices
Want to go a step further with us ?
Visit our AWS specialist website
and discover all our offers and know-how.