Organization and IS
Speeding up the transformation of your IT function and your businesses to help unlock the potential of technology
Becoming a player in your company's strategy
Disrupted work organization, structurally limited growth, a sea-change in societal expectations : the business world is changing and the expectations of employees and customers have changed.
HR, Finance and IT functions must aim to become key players in the company's strategy by adapting their practices, management methods and digital services.
Digital technology is one of the keys to thriving in the face of change, driving disruptive innovation and impacting on strategic decisions.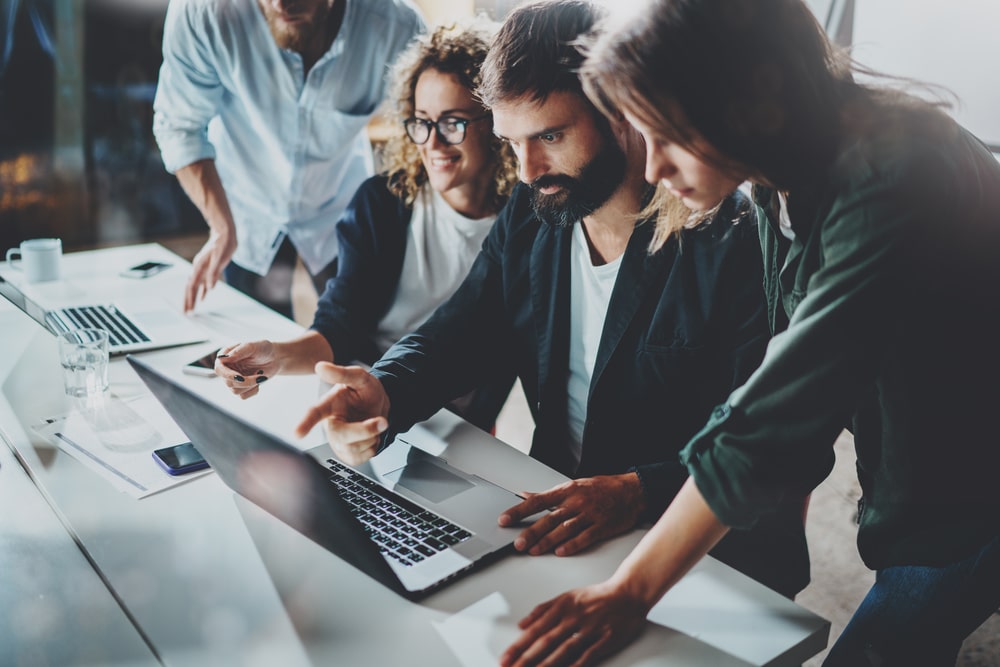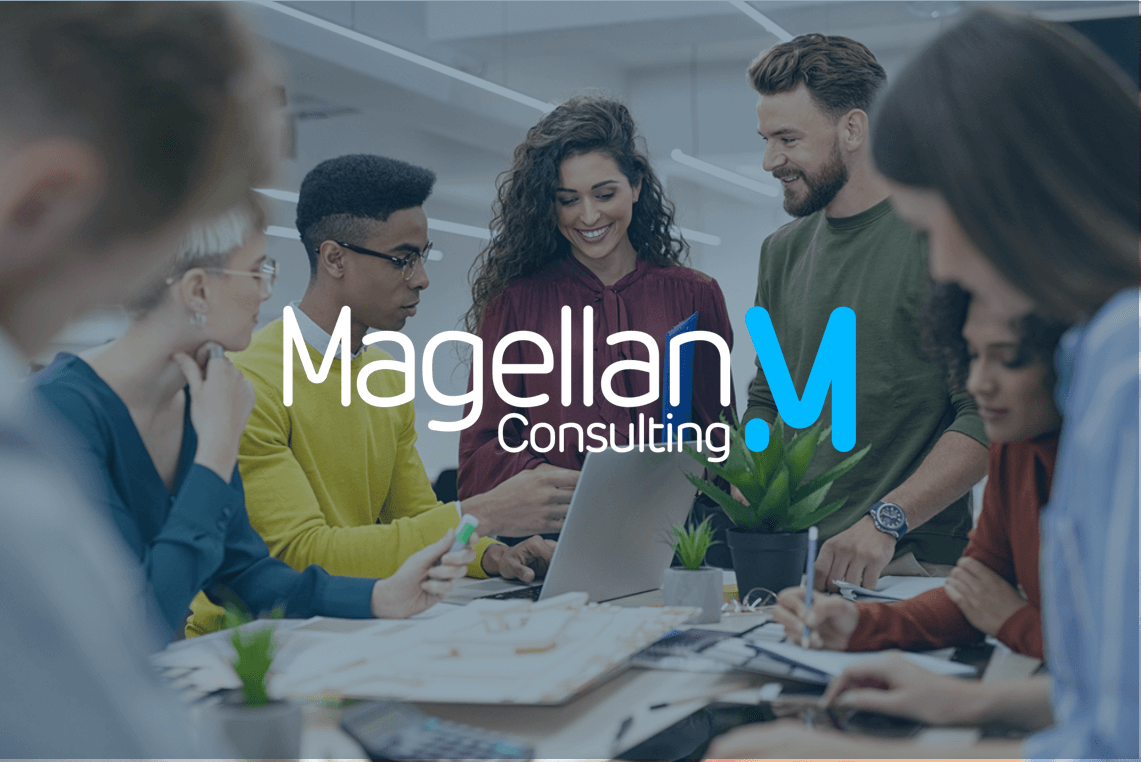 ORGANIZATION AND INFORMATION SYSTEMS CONSULTING
Business expertise
Magellan Consulting is the consulting firm of the Magellan Partners Group. It is the catalyst for its customers' digital transformation. Composed of 55% business consultants and 45% IT consultants, it invents, implements and rolls out sustainable, responsible digital solutions to meet its customers' challenges.
Our dual skills and our sectoral knowledge mean we can support our customers during sea-changes in their businesses and their technological foundations to tackle new business models and societal transition.
Our service offers
Each function has its own know-how
HR support for transformation
Providing the keys and building the organization to enable HRDs to support the company's major transformation projects.
Human Capital Management
The company's competitive advantage now lies in attracting and managing the appropriate skills.
New ways of working
Bringing together remote working and face-to-face working using new technologies
Digitization of finance
Dematerializing, automating and equipping finance department processes to improve the company's financial performance
Steering cockpit
Structuring data and creating processes and analytical indicators to equip decision-makers and identify levers for action
ISD Financial steering
Steering strengthened performance to improve reporting to Senior Management, the Finance Department and all business lines
ESM and ITSM
Adapting and rolling out best practices in IS management and digital value creation.
ISD Performance
Capturing and driving the demand of your business, enhancing agility and performance in your projects.
Publications and Analyses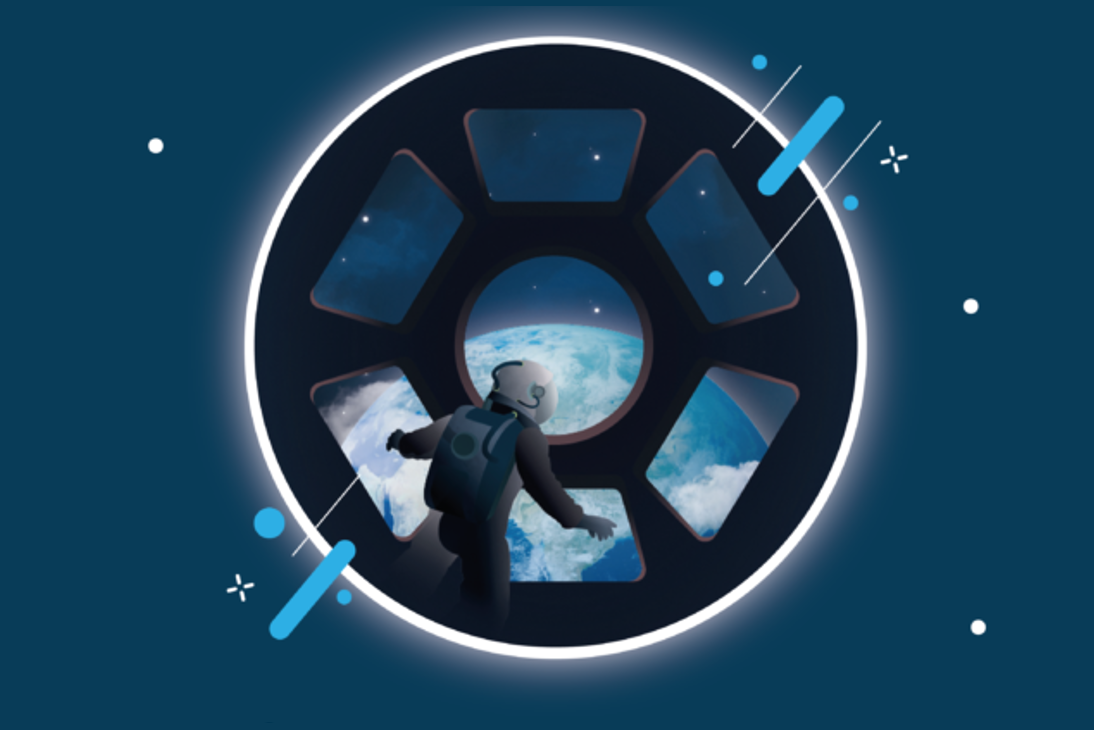 PUBLICATION
2020 IT Market Observatory
Since 2017, CIGREF and Magellan Consulting have partnered up to provide an IT Market Observatory, based on recognized sources, in an attempt to give a European-centric view of the IT market and its major trends, and to respond to the major questions posed by decision makers.
Want to go a step further with us ?
Visit the website of our consulting firm
and discover all our offers and know-how.