Magellan + Salesforce
From business consulting to implementation, we reveal the potential of Salesforce to achieve your ambitions
Magellan Partners, the leading French partner
As France's leading Salesforce partner, Magellan Partners is your trusted partner for designing, implementing, and driving innovative experiences and solutions using Salesforce solutions.
Thanks to the performance skills of our 270 consultants, our inshore and offshore service centers, and our industry expertise, we can rise to our customers' most complex challenges.
The strength of the Magellan Partners Group lies in the innovation of our methods and our employees. We are the only French player to master Salesforce solutions in their entirety.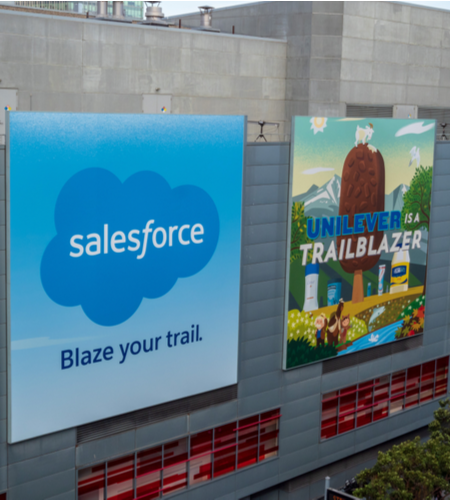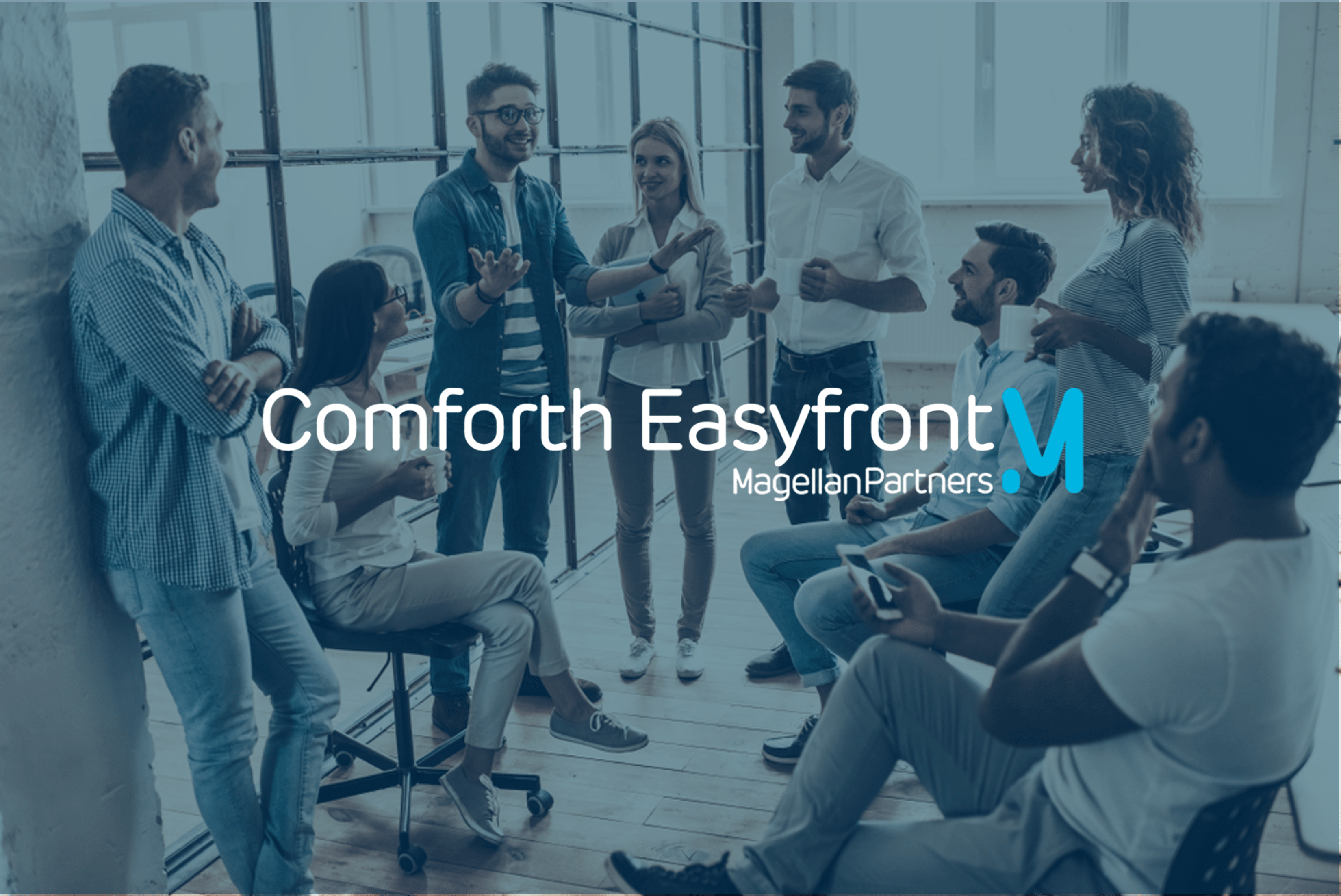 COMFORTH EASYFRONT, OUR SPECIALIST ENTITY
Salesforce Summit Partner
Comforth Easyfront is our Salesforce pure player entity.  A Salesforce partner for 15 years and a Certified Summit Partner since 2015 (the highest level of certification), Comforth Easyfront is the leading independent Salesforce pure player in France. Consulting, innovation, integration: we support you as you transform your customer relations.
Our 270 consultants with their 900 certifications know how to work on all Salesforce clouds.
Comforth Easyfront in figures
of Salesforce products implemented
Awards and Certifications
Comforth Easyfront, the integrating Salesforce pure player, was certified as a SUMMIT Partner for the 6th year running in 2022.
Our entity's multi-cloud and multi-industry expertise has been rewarded with a multitude of Salesforce Navigator badges.
Sales, Revenue Cloud (CPQ and billing), Service and Field Service, Marketing Cloud and Pardot, Commerce Cloud, Tableau and Tableau CRM, MuleSoft, Experience Cloud (Community), Platform, Heroku, IOT, Analytics, My Trailhead, etc.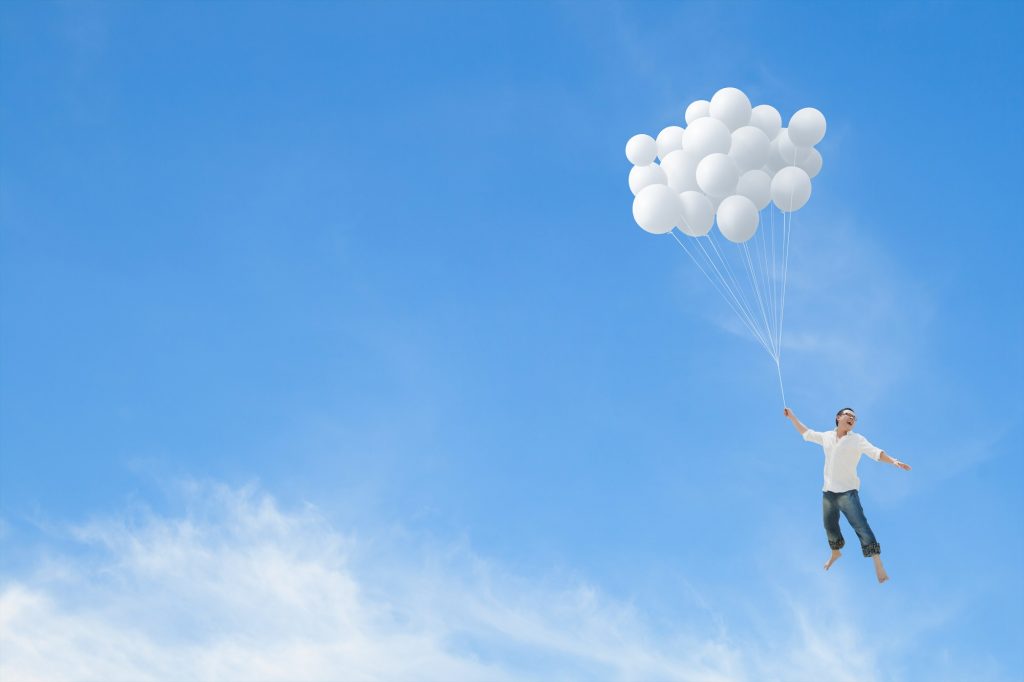 Want to go a step further with us ?
Visit our Salesforce pure player website
and discover all our offers and know-how.