Magellan + PROS
From business consulting to implementation, we roll out the PROS solution to achieve your ambitions
Offer innovative services to your customers
With its specialized PROS tools entity, Magellan Partners provides experience in product configuration and dynamic pricing.
NewBound covers the entire value chain of digital transformation on PROS: from consulting, through project management support, to the integration and development of these solutions.
NewBound offers marketing, sales, pricing and standardization solutions that allow you to create customized experiences for your customers, teams and sales forces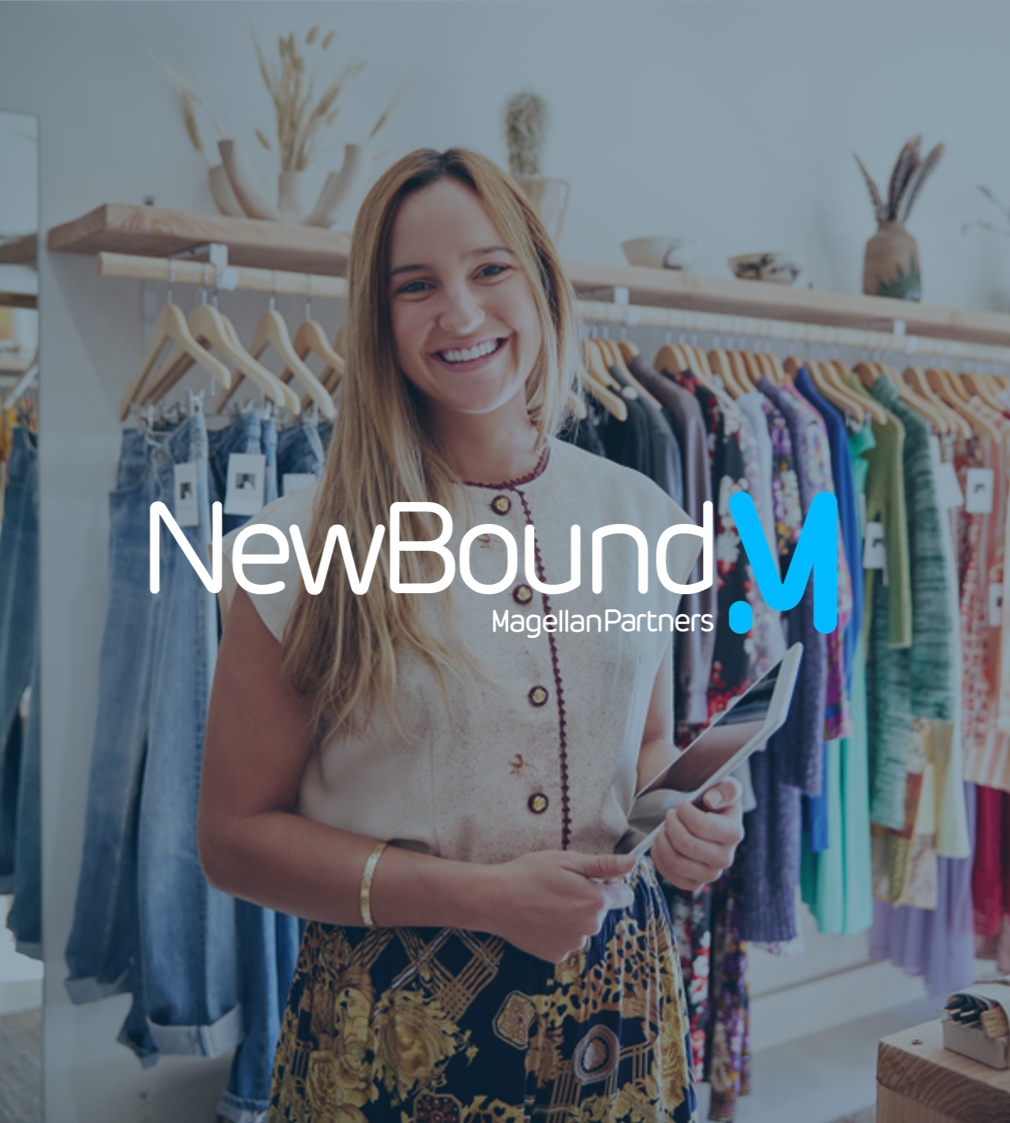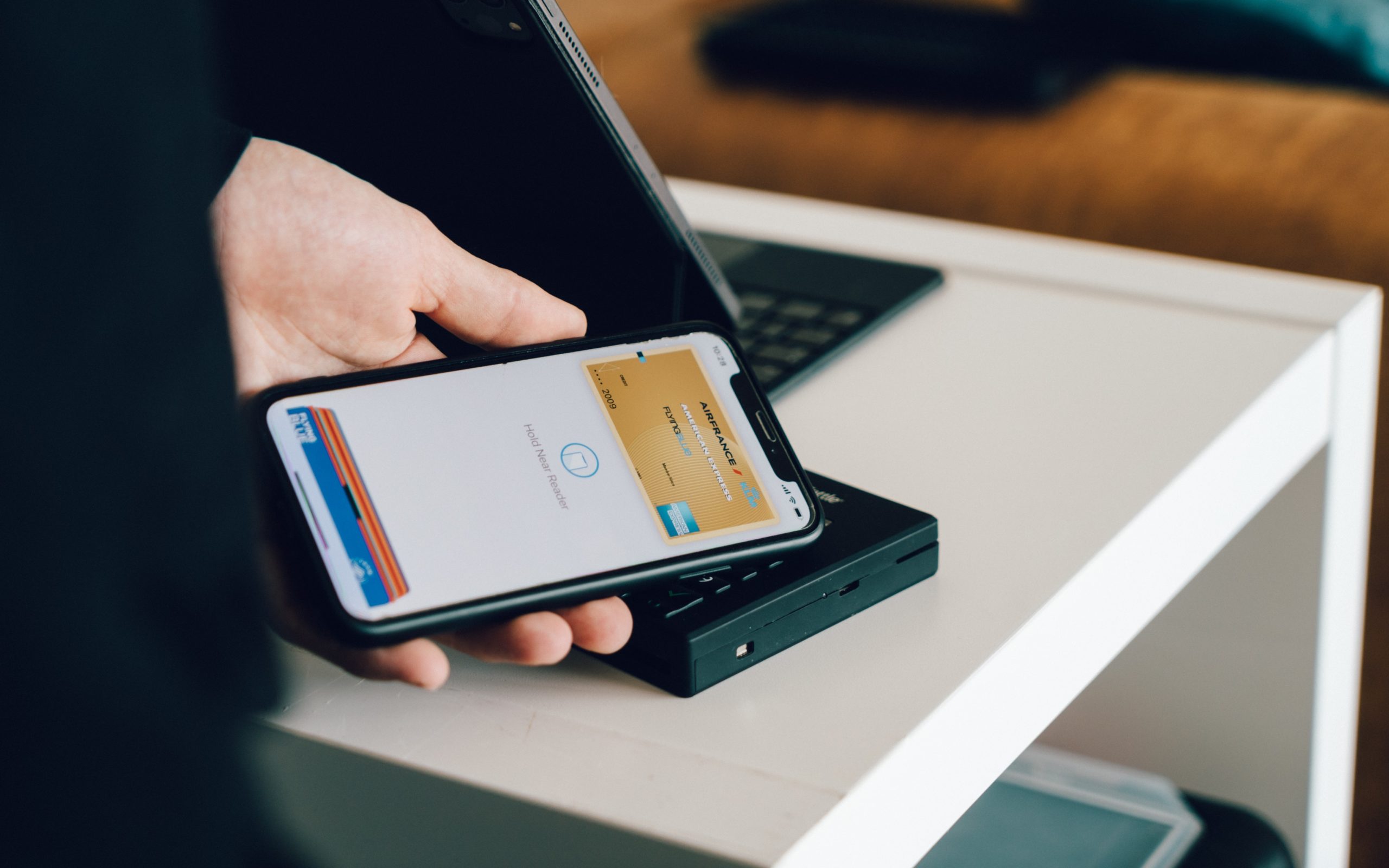 Simplify upselling and cross-selling
Thanks to Smart CPQ, you can offer complementary products and services (cross-selling) in order to increase your average customer basket (for example, headphones in addition to a smartphone). You can also offer a superior range of your products (upselling) by providing comparisons (for instance, a gold or black bank card compared to a standard card).
Our teams provide advice and set up a simple, administration interface in line with your needs that can be managed directly by your marketing teams.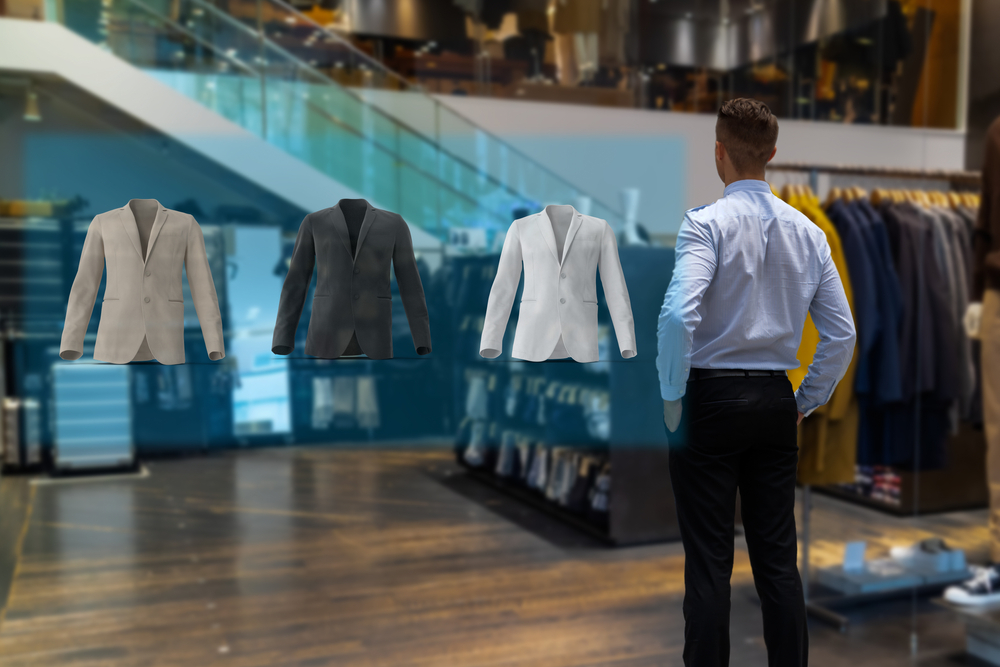 Multi-channel selling
Offer your prospects a simplified version of your product and service catalog, and let them either purchase the products directly, or be contacted by your sales team.
Our teams provide your sales representatives with enhanced features, allowing them to refine the offer and/or apply specific discounts to make the sale. Once your prospect has become a customer, they will be able to access a self-care area through which they can access a catalog and features reserved exclusively for customers.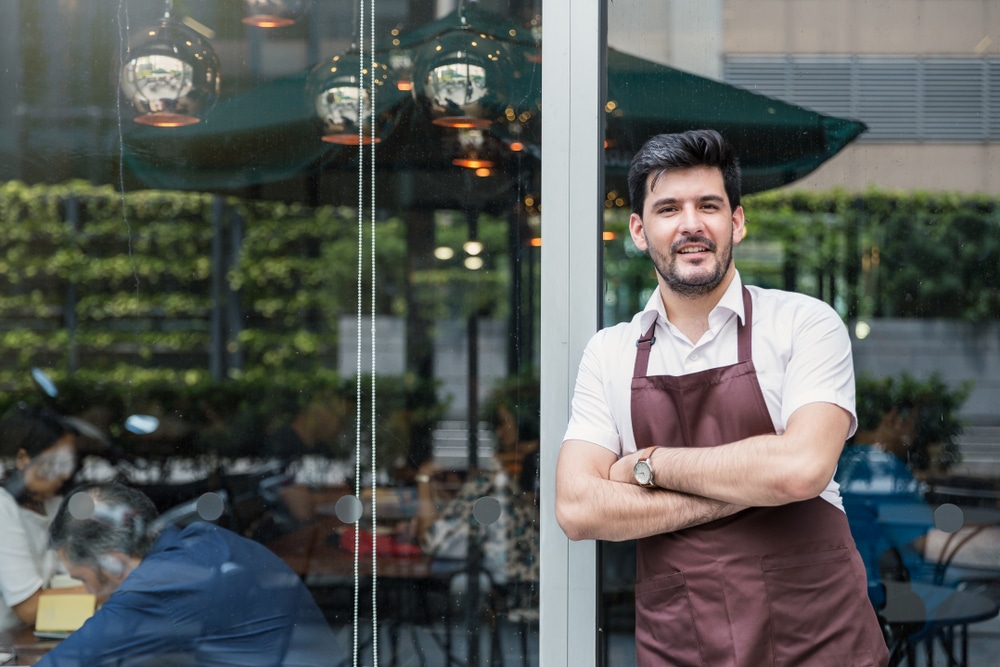 White label and multi-brand
Smart CPQ lets you sell the same service or product under several variations, and offer the same product or service, either via your brand or via an affiliated brand with separate pricing and commission grids.
NewBound offers a wide range of skills relating to the PROS platform to help support you in this transformation, and to define a customized service offer for customers.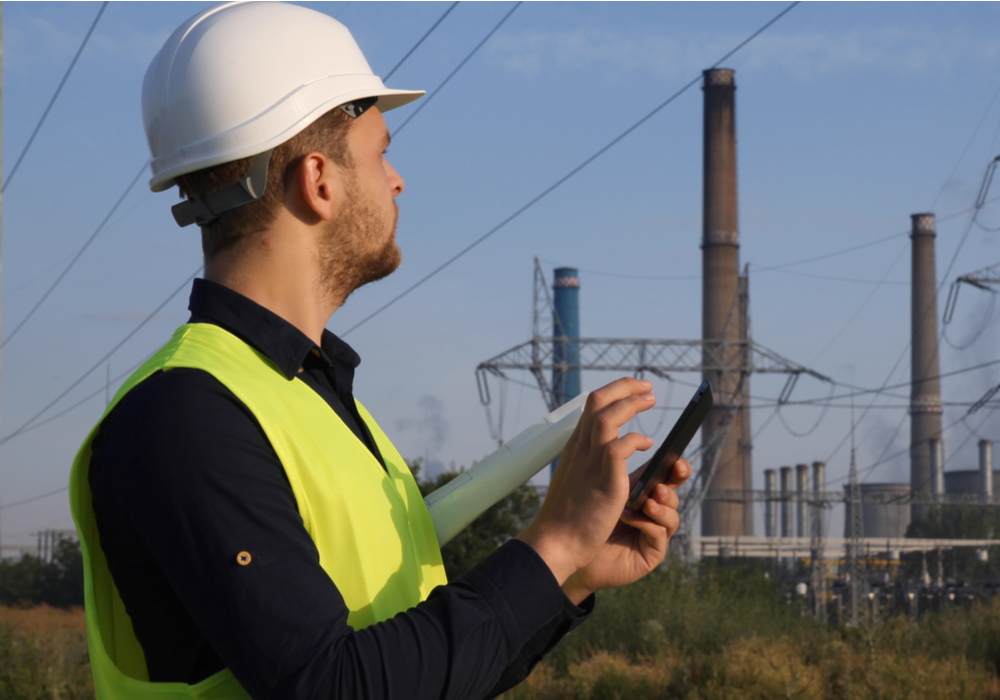 Manage and propose complex quotes
With Performance Quoting, you can create itemized quotes for thousands of lines down to the smallest marketable component of your equipment or services.
NewBound offers you unique design and implementation skills in Performance Quoting. Our developers are well-versed in both the technologies and your business environment, which is essential when meeting your business needs.
Want to find out more ?
We look forward to giving your digital transformation projects
the framework they deserve to come to life.
The ideal solution exists, and we will help you to find it.