Magellan + ServiceNow
Reduce risk and increase service quality by transforming how services are managed
Speed up your business and IT services
With its specialized entity, Magellan provides talent and experience to help customers achieve transformative innovation and business value with ServiceNow.
Our Yunit entity's certifications and staff guarantee comprehensive, collaborative and reliable experience.
Thanks to enhanced communication between departments, integration with core systems and a comprehensive portal, Yunit offers management solutions for IT, finance and HR that enhance productivity and provide unified experience focused on real employee needs.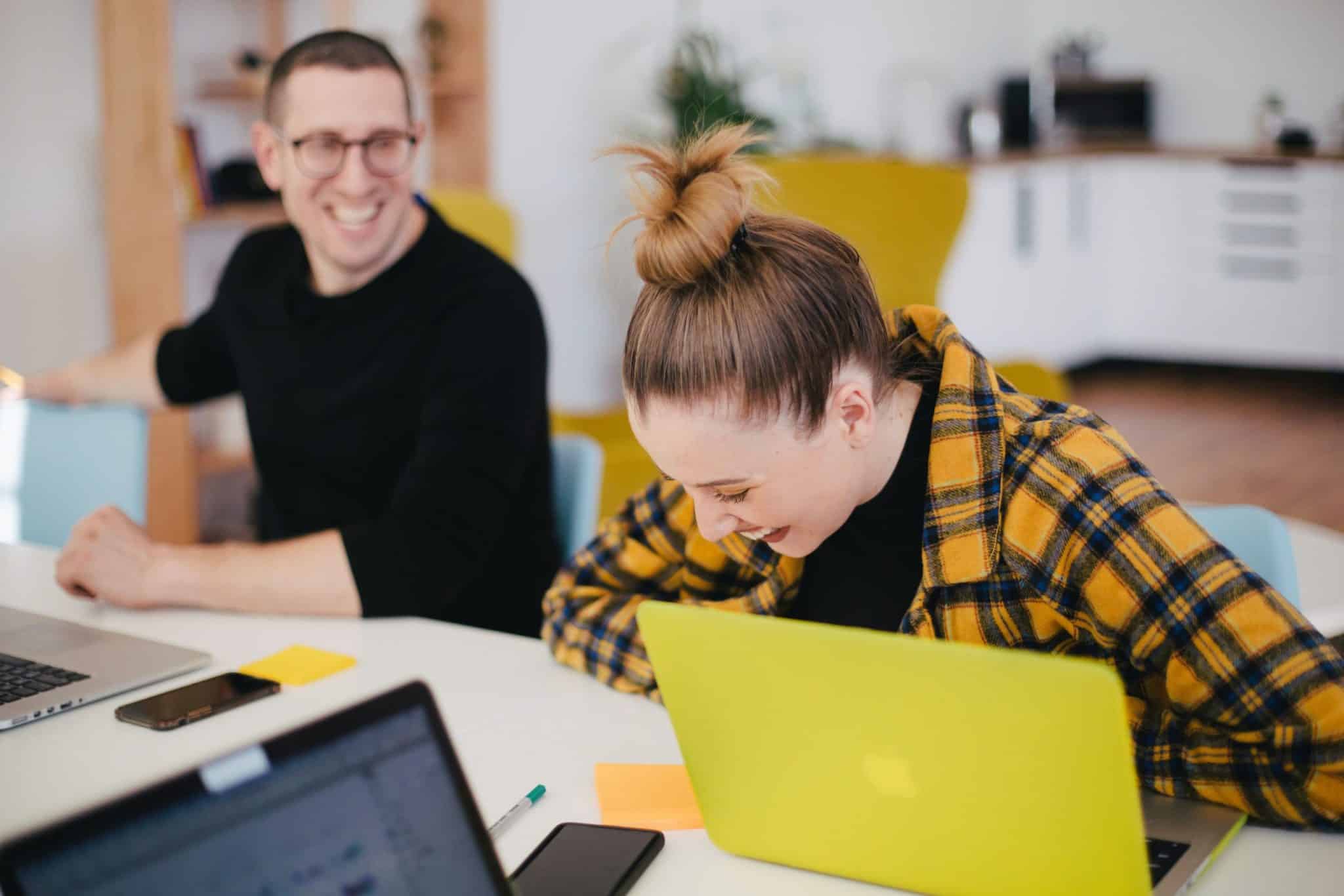 SERVICE PORTAL
Modernize the user experience
A modern service portal is the cornerstone of your digital transformation. By modern, we mean a user experience on par with the best large-scale consumer Internet services.
Yunit offers unique skills in designing and building business or IT service portals on the ServiceNow platform. Our developers are well-versed in both web technologies and the ServiceNow portal, which is essential to ensure a successful portal customized for your context.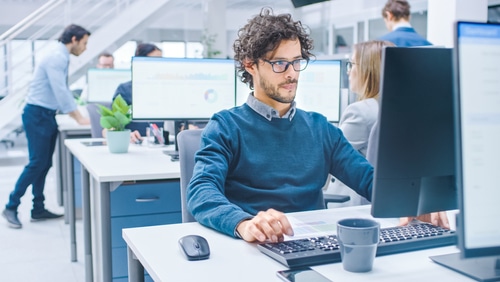 IT SERVICES
An integrated IT management platform
The functional development of market solutions and their openness to modern integration standards now make it possible to implement integrated platforms covering the IT service life cycle. We consider that the greater maturity of ISDs and the necessary development of delivery models create a favorable environment for the success of such transformation projects.
Our consultants are involved in the entire IT Service life cycle: project portfolio management, service catalog, service management, configuration & asset management, financial management, operations management.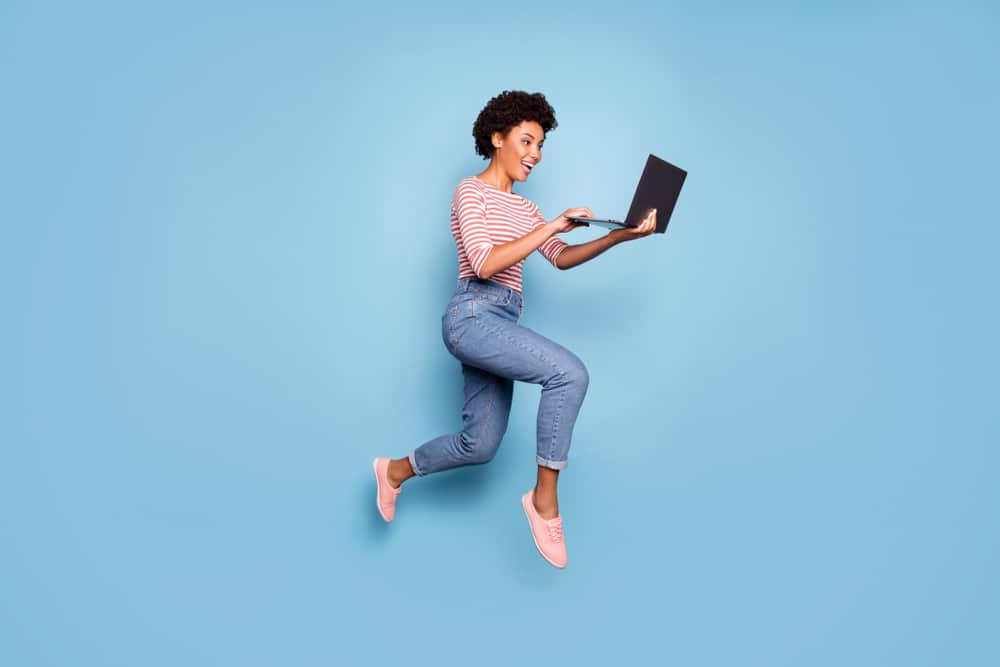 BUSINESS SERVICE
Transforming the work of the company
Arising from IT service management (ITSM), the Enterprise Service Management (ESM) model is extending to other business domains. It is an opportunity to transform day-to-day work in the company, standardizing and automating activities in the form of services from a single platform.
Yunit offers a wide range of skills based around the ServiceNow platform to support you in your transformation: expertise on ServiceNow business applications (HR, customer support), design and development of custom applications on the Now Platform.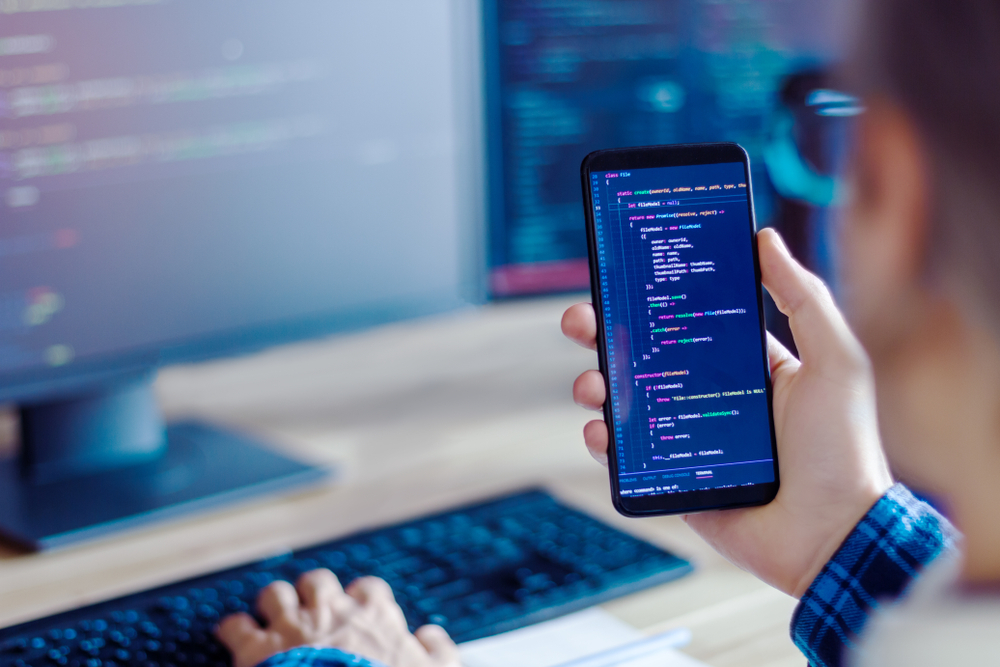 DATA MANAGEMENT
Making the most of ESM data
With the rise of Big Data, new activities and new jobs are emerging in companies based around data. Yunit has developed specific know-how, focused on data issues in connection with Service Management.
Our expertise lies in federating repositories and rolling out automatic discovery mechanisms to build a steadfast foundation for the master data of an ESM platform. Once this level is reached, we provide support so you can make the most of your data by designing predictive models based on machine-learning technologies.
Want to find out more ?
We look forward to giving your digital transformation projects
the framework they deserve to come to life.
The ideal solution exists, and we will help you to find it.