Magellan + Security
Integration of solutions to protect against internal threats and cyber attacks
Stay ahead of the game
New threats, new attackers, new regulations, the risks of intrusion and security are multiplying and becoming more complex for every organization.
Magellan has a global approach to security issues, from implementing your protection strategies to making them a reality.
Our services, solutions and support methods offer your company a better response to threats. Thanks to our end-to-end services, we can speed up your cybersecurity development, regardless of your project lifecycle or how mature your team is.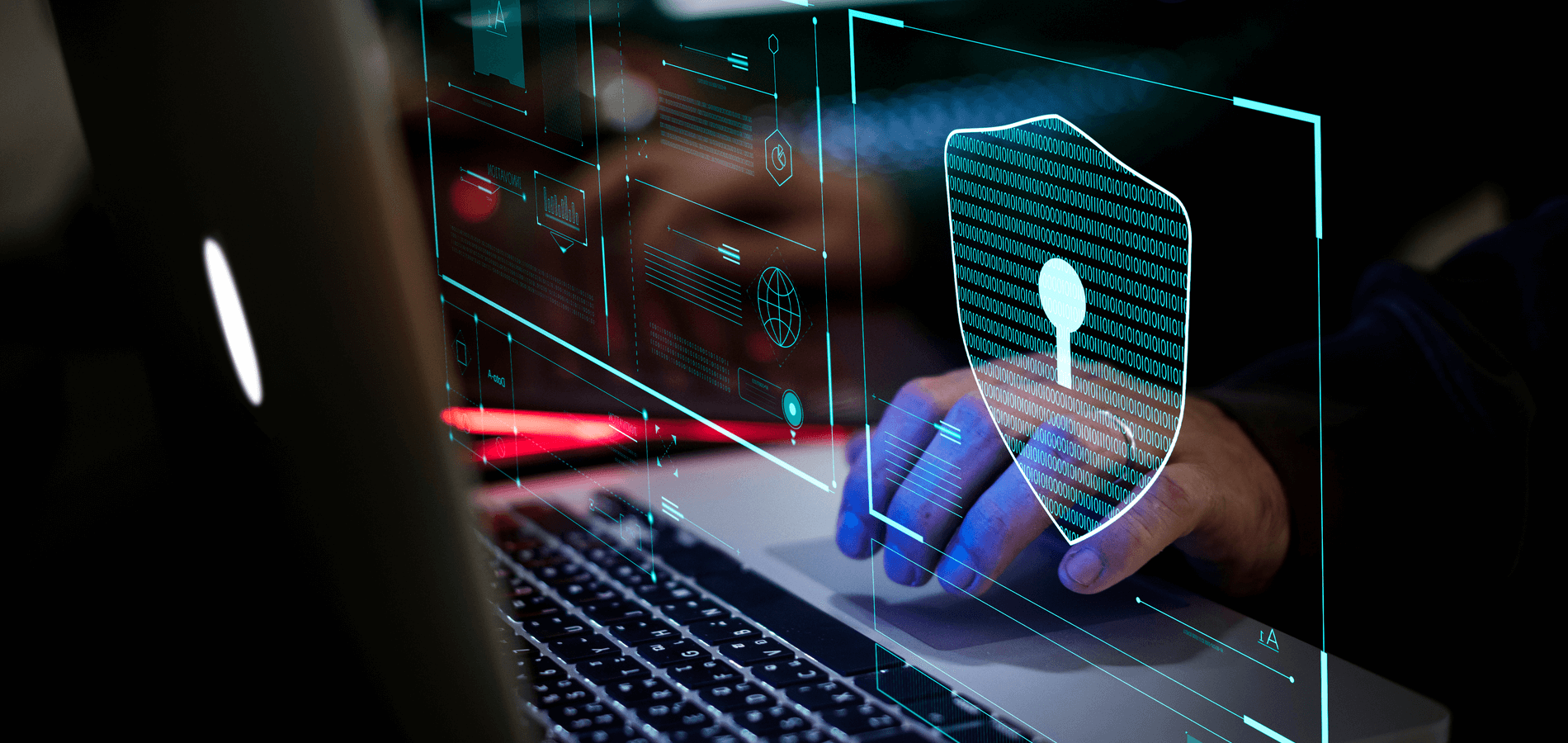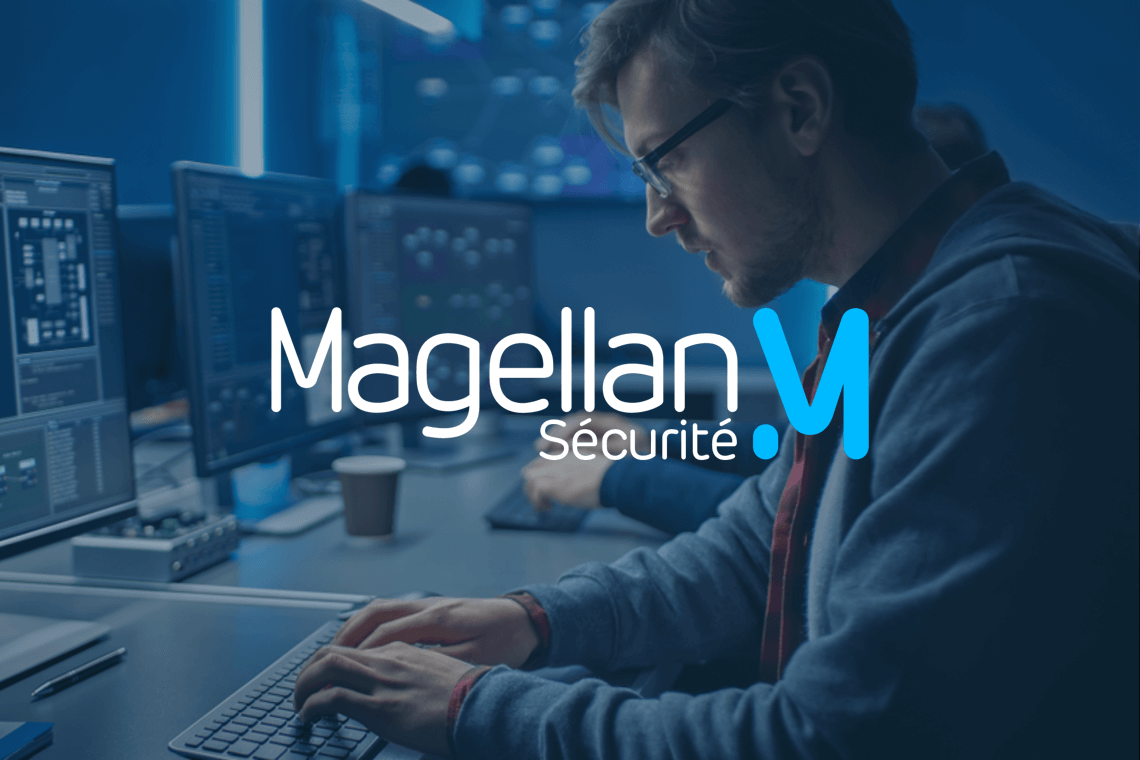 OUR SPECIALIZED ENTITY
Magellan Sécurité
Magellan Sécurité, an entity of the Magellan Partners Group, offers integrated solutions to protect against internal threats and cyber attacks.
Composed of 50 certified, trained consultants, Magellan Sécurité offers and integrates innovative security solutions tailored to every need. Our partner network was selected with care. We work with European and global software partners who offer proven solutions.
Want to go a step further with us ?
Visit our Magellan Sécurité entity website
and discover all our offers and know-how.