Magellan + Selligent
From business consulting to implementation, we roll out the Selligent solution to help you achieve your ambitions
Selligent Solutions Integration and Consulting
Selligent is a B2C sales force and marketing automation platform that allows relationship marketers to maximize every interaction with their consumers. With its specialized Selligent tools entity
NewBound offers marketing, sales, CRM and standardization solutions on Selligent that allow you to create customized experiences for your customers, teams and sales forces.
NewBound covers the entire value chain of digital transformation on Selligent: from consulting, through project management support, to the integration and development of these solutions.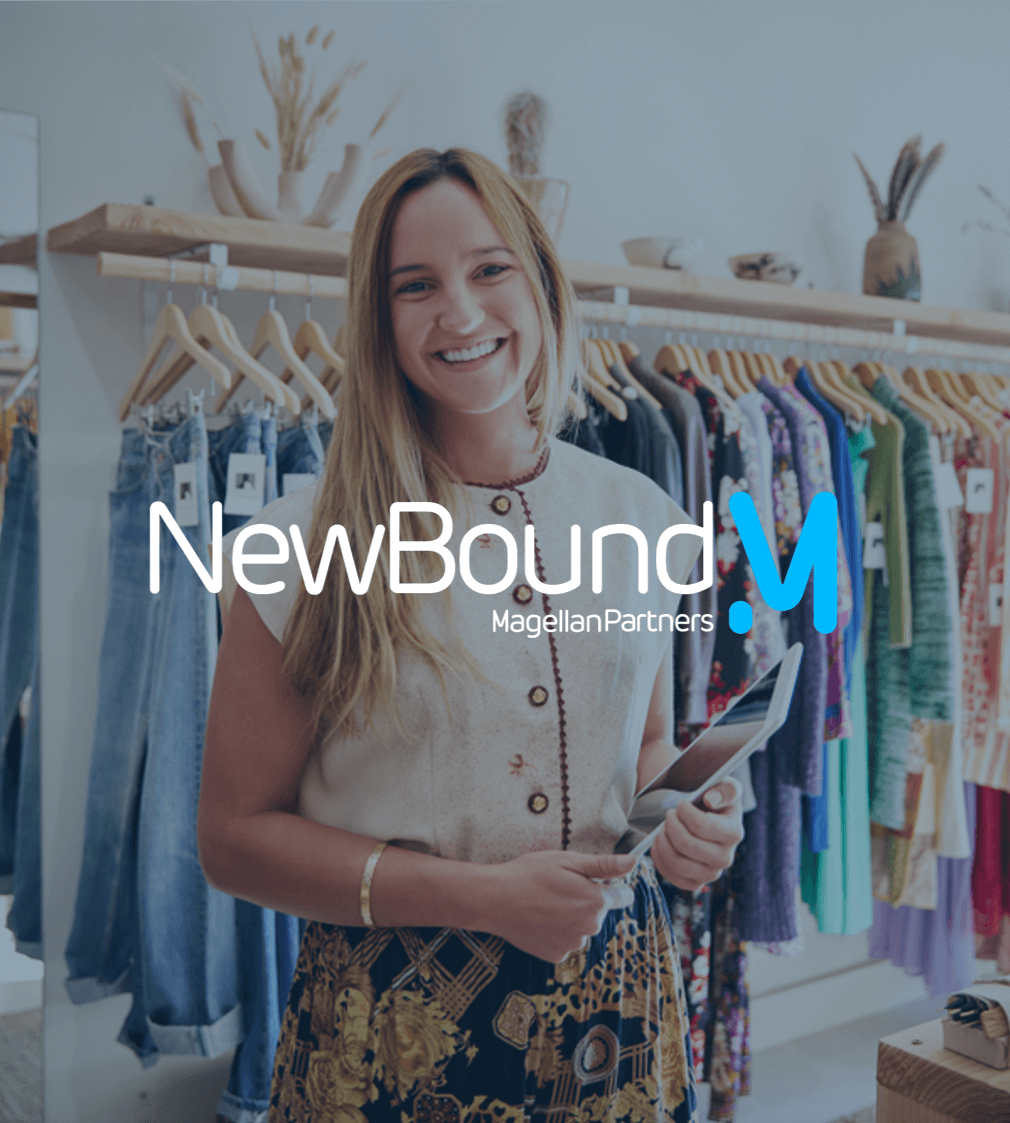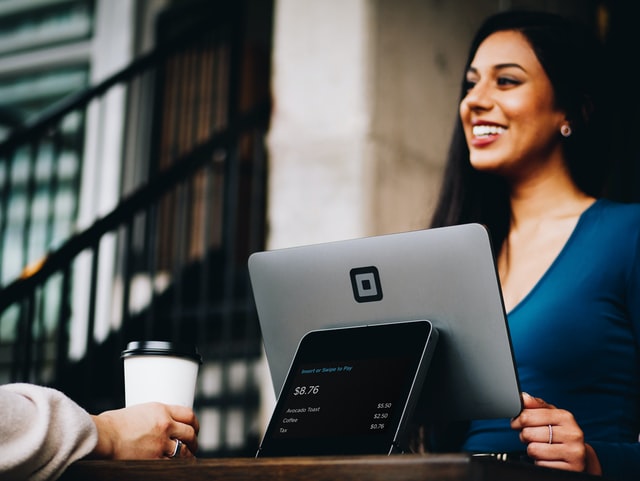 Optimize your commitment pathways
With Selligent Marketing Cloud, you can track the multiple contact points between key B2B players and their prospects and customers. The solution is based on a powerful omnichannel execution engine which natively integrates AI and real-time data processing capabilities to target, trigger and send individualized messages across all brand channels.
NewBound's teams will help you define and build your commitment pathways, contact points with your targets and interface with your various tools (CRM, Call Center, etc.) and guarantee your teams' autonomy in implementing their commitment strategy.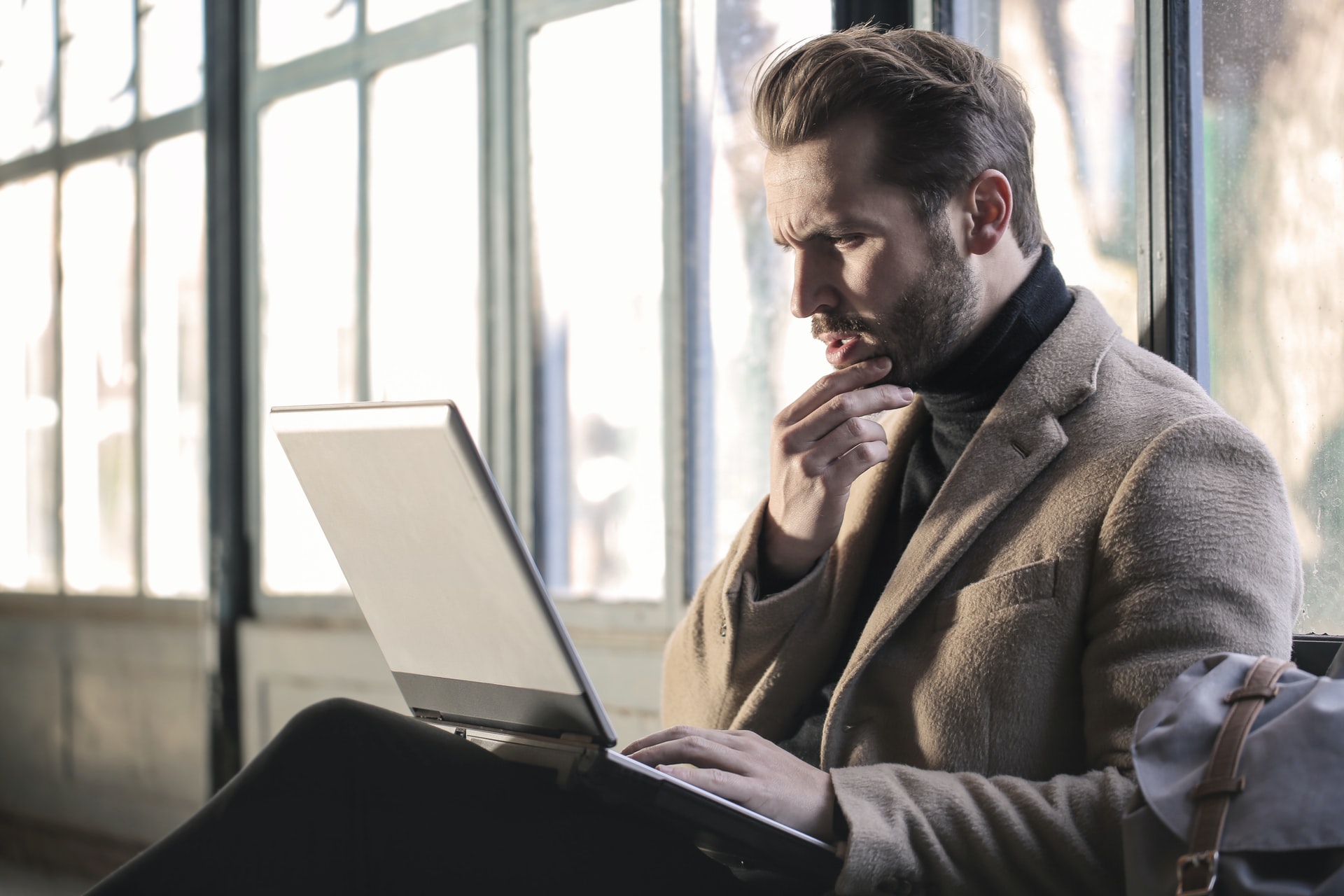 Optimize and secure your customer relationships
With Selligent CRM, we provide your sales force with tools to steer, administer and monitor your customer base.
We implement a foundation of Selligent CRM solutions tailored to the needs of your salesforce to manage your sales processes with every guarantee in terms of visibility, scalability and simplicity.
We adapt to your technological situation (SaaS or on-Premises) and we help your sales representatives to create value by: freeing up their time in the management of simple tasks and highlighting the most relevant DATA for their follow-up and contact actions.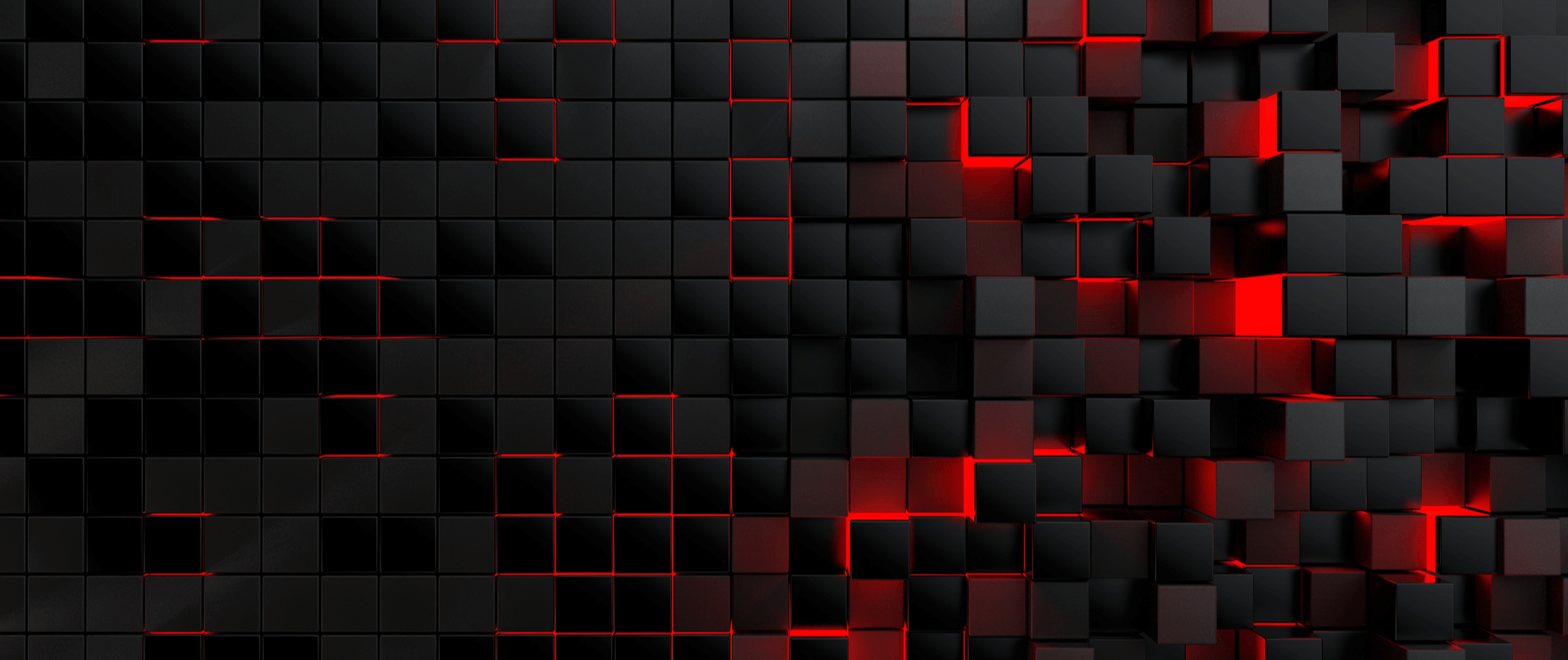 Selligent Migration
Migrating to the latest version of Selligent remains one of the major transformation issues for Selligent users so as to optimize their use of the CRM application and make the most of innovative market features.
Our teams provide an end-to-end migration service: from a study of your current usage to the conversion of your usage to the new Selligent versions and features, including the optimization of your current processes and usage. Much more than just technical expertise, NewBound advises you on how to optimize your customer experience and how to secure and unify your platform in order to leverage every Selligent feature.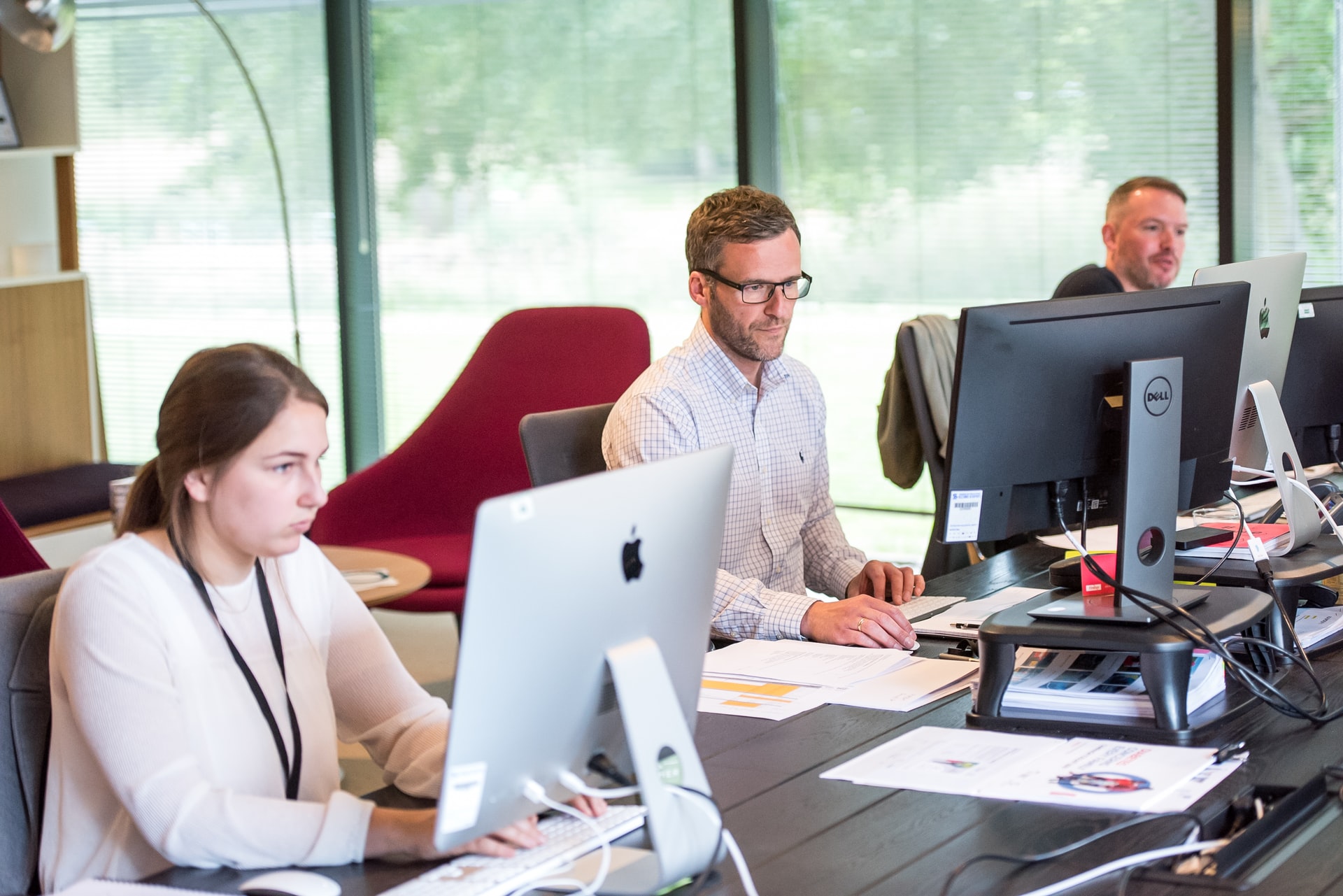 Continuous Innovation
and third-party Applications Maintenance
We offer a fixed-price solution for functional and technical maintenance to ensure that Selligent works optimally – over time – in production, while providing the levels of service our customers expect.
NewBound complements this maintenance offer with the ability to develop Selligent implementation over time so that you can meet all your new needs as they arise, and benefit from the latest Selligent features.
Want to find out more?
We look forward to giving your digital transformation projects
the framework they deserve to come to life.
The ideal solution exists, and we will help you to find it.