ABOUT
Discover Magellan Partners
Pragmatic answers and forward-looking vision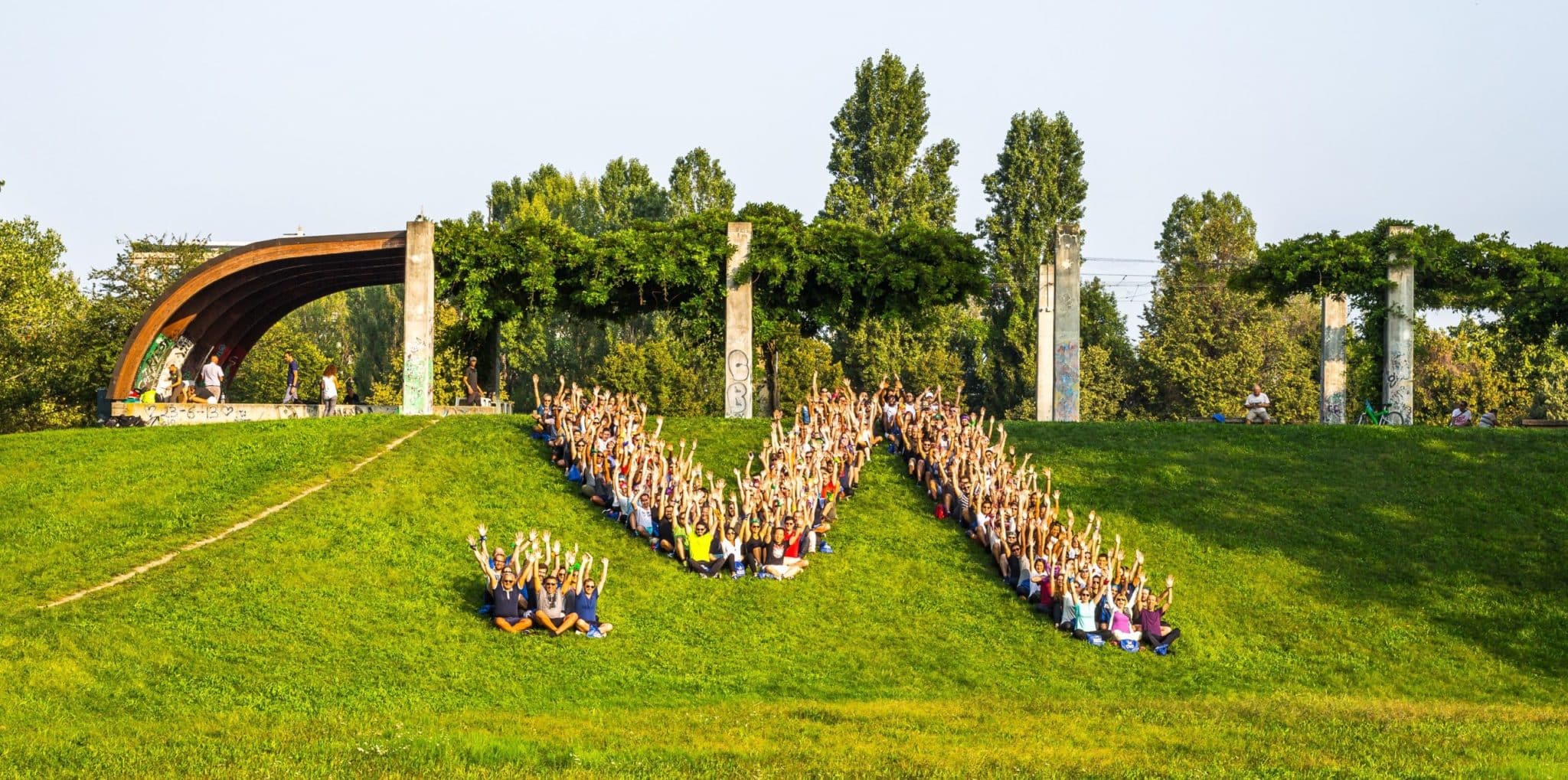 Magellan Partners is a group specializing in Organizational Consulting and Information Systems, deeply rooted in Technologies and Data.
Since 2008, we have helped our customers make far-reaching changes to their businesses and technologies. We are the catalyst behind their digital, technological and operational transformations.
Above all, we look to the future and support our customers as they face the challenges brought about by societal, energy and ecological transitions and the resulting new business models.
A complementary triptych to deliver on all your transformations
Our expertise is built on three pillars: business lines, digital creativity and technology. This thorough and complementary approach means we can provide support for all your digital transformation challenges.
By getting to know you and the environment in which you operate, we are able to devise pragmatic and useful solutions to make all your transformations possible, whether they are digital, technological or organizational.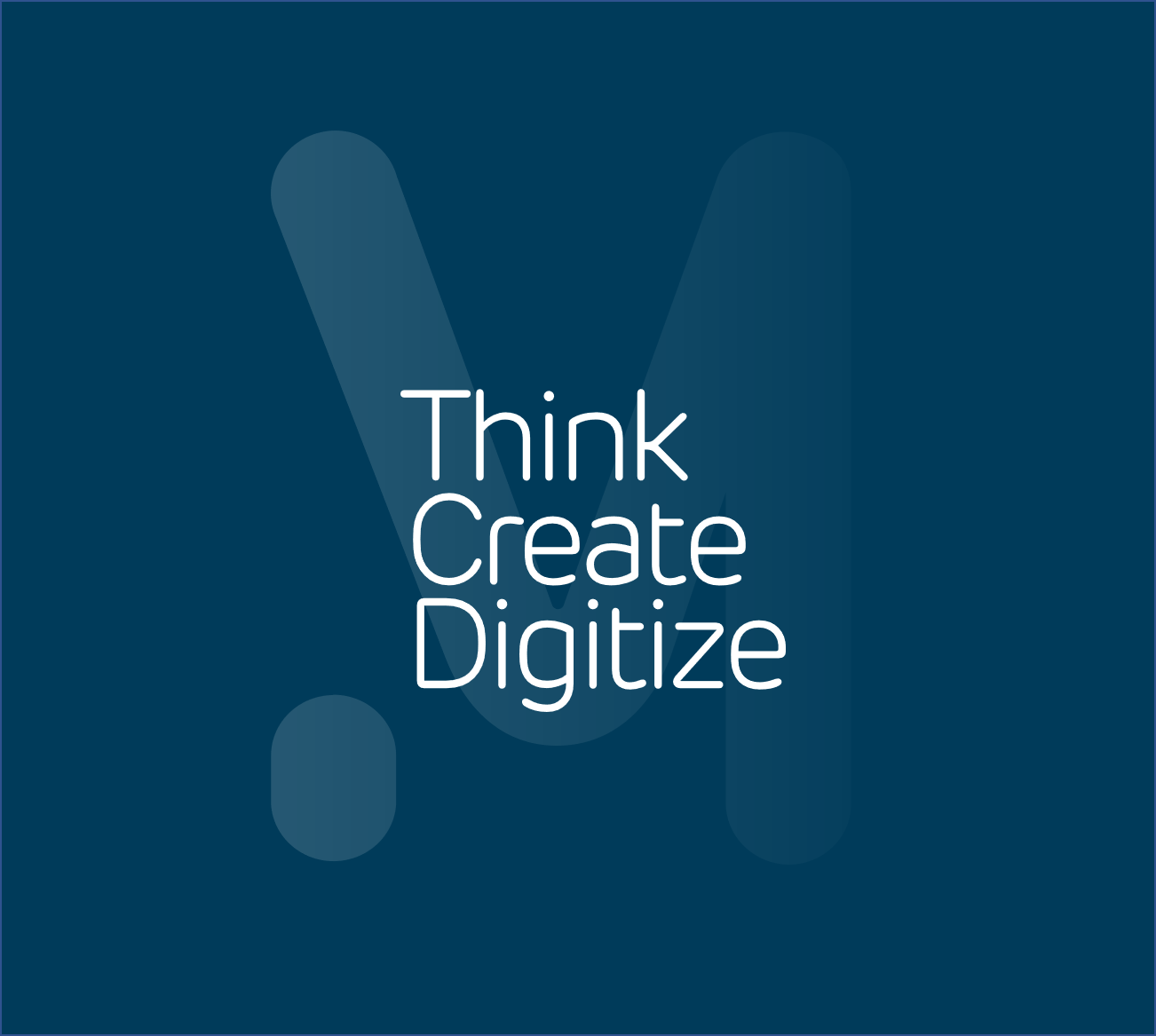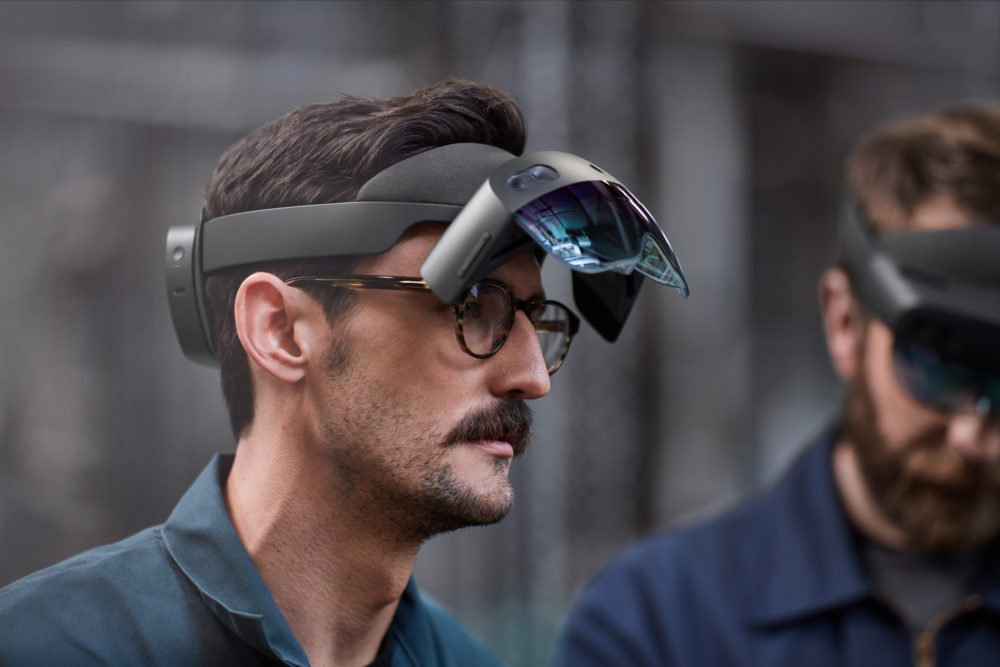 Putting innovation at the service of your day-to-day operations and your future
Our spirit of innovation and initiative has shaped us into a group formed of entrepreneurs specialized in technology and digital know-how, always in the service of people.
Each day brings with it a new challenge, and a new ambition. We continuously improve our business skills, our management and our technology in order to rise to the challenge. We accompany you as you move towards a new world, learning from each other along the way.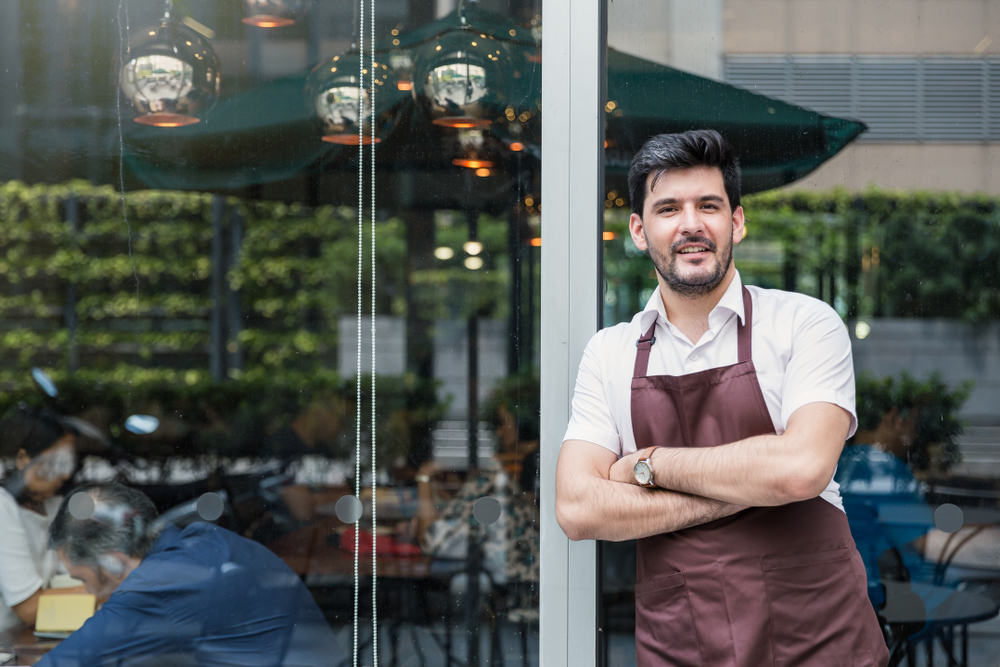 OUR MISSION
To create useful, sustainable solutions for our customers
We are committed to building a genuine relationship with our customers. For ourselves and for you too, with an honest, pragmatic approach to our work. In both our approach and advice, we focus on solutions that truly meet your challenges.
Our mission for our customers is simple and shared by all our consultants: To be a partner that promotes useful change in society by building the sustainable solutions of today and by inventing those of tomorrow.
Our commitment: To prepare for tomorrow by improving today
We are committed to making a difference. How? 
By bringing about real change, change that alters how we do things in a lasting, positive way, change that is useful to society, by jointly building sustainable solutions.
By being useful to all our customers, whether large or medium-sized companies, in the public or private sector, to support them throughout the essential and structural transformations of their markets. The innovations of today will set the new standards of tomorrow.
By going deep into the heart of transformation. Because our solutions do not just deal with a surface problem. Rather, they bolster your business and technological foundations so they are better able to evolve and handle change.
Magellan Partners in figures
Creation of Magellan Partners
New hires scheduled in 2022
Agencies, including 15 in France
The values we share with you
Customer Proximity
As preferred partners in your transformation, our mission is to meet your needs and expectations, something which is also key to your development. 
Diversity and Responsibility
We expand cultures and skills to put the strength of diversity at the service of your needs.
Entrepreneurship and Innovation
Curiosity and initiative take us where you want to be, at the heart of technological and societal change.
Collective Intelligence
Our added value is spearheaded by the intertwining of experts from all fields.
Operational Excellence
We can always do better and have set a goal of continuous excellence for our customers, our teams and our partners.