Magellan + GCP
Accelerating your journey
to the GCP cloud
Transformation to the GCP Cloud
Magellan Partners has a global approach to the problems of its clients, their strategies and their sector. Through our partnership with GCP, we go beyond technology and IT systems to bring you comprehensive solutions to meet all your business challenges.
Create your architecture and manage your infrastructure and data with ease thanks to our 360° offer.
Whether you are creating a project, modernizing your applications or migrating, our Cloud Competency Center GCP meets your technical and business requirements. Our certified experts master and industrialize the Google Cloud Platform solutions adapted to your needs and to your sector.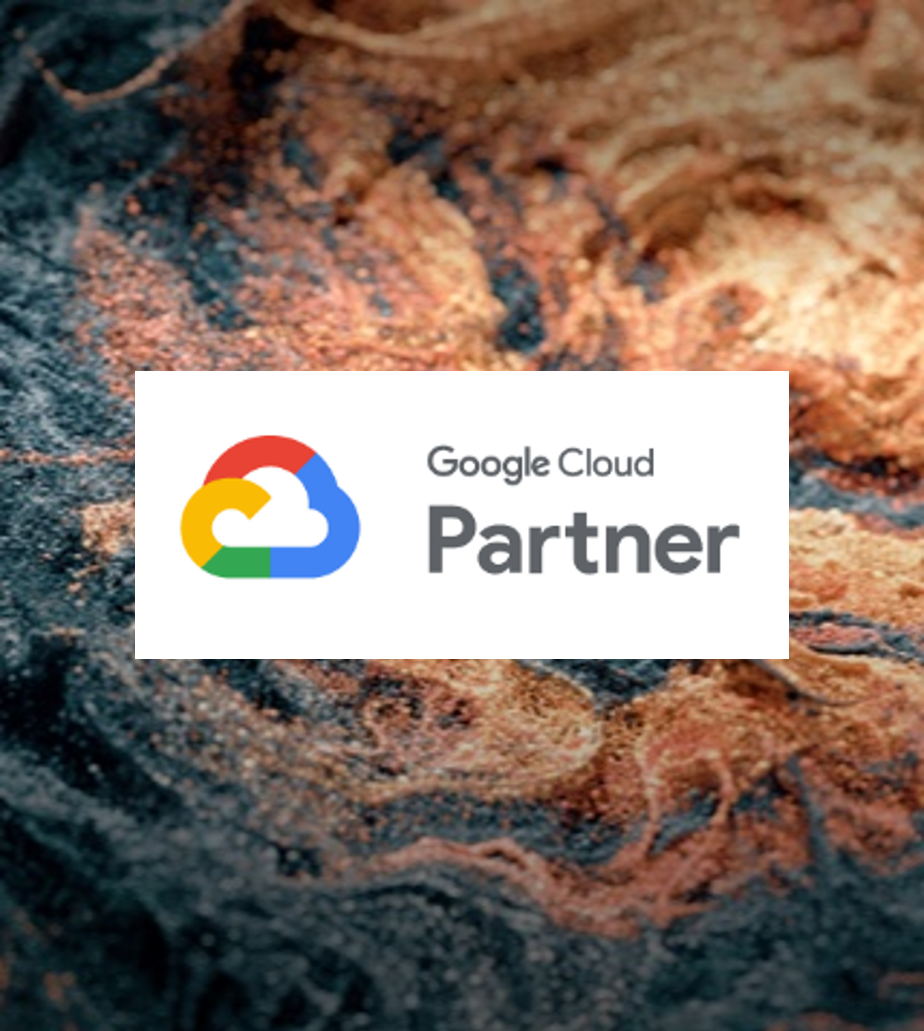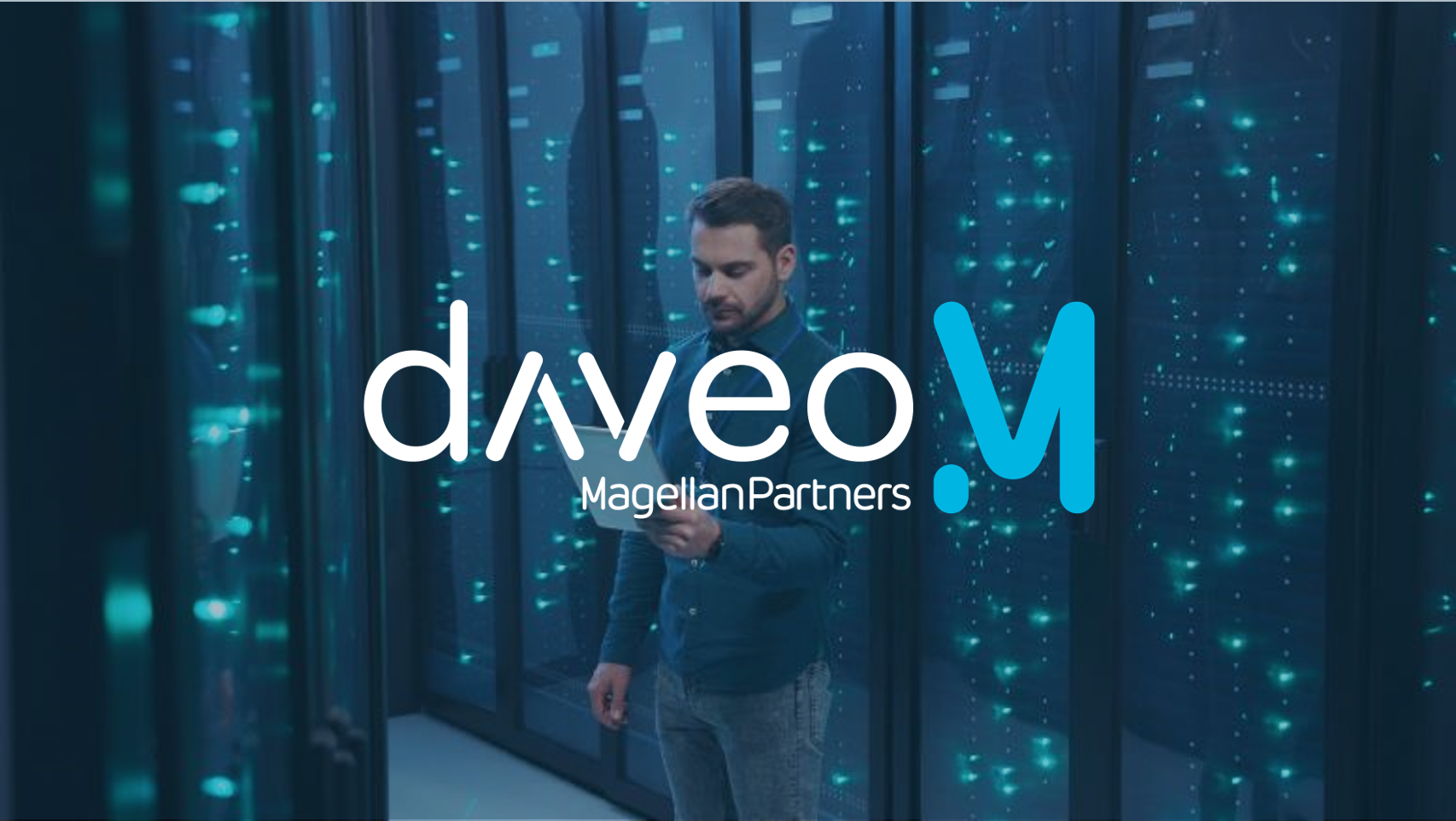 OUR SPECIALIZED ENTITY
Daveo by Magellan
Daveo is the pure player of the Magellan Partners group specialized in GCP solutions. With 100 certified GCP consultants, our specialized entity offers a comprehensive approach to business transformation to our clients in order to design and deploy innovative solutions that leverage GCP technologies.
We can help you harness the potential of the cloud for your business through our cross-functional expertise in consolidation, migration and transformation.
Migration
Succeed in your cloud transformation with our expertise in GCP solutions
Infrastructure
Leverage our expertise in infrastructure as code, networking and best practices.
Application Development
Apply cloud native and cloud first development best practices, develop, deploy, test and track your production on GCP.
Data
Optimize and manage your decisions with data and GCP tools.
Want to go further with us?
Go to the website of our specialized entity GCP
and discover all our offers and know-how.