HR and HRIS consulting
Make your HR transformations a reality to achieve your ambitions, from strategic consulting to the integration and production of digital solutions
Transform your HR function
As a strategic corporate function, Human Resources Departments are undergoing a number of upheavals that are forcing them to evolve their strategies and operating methods.
In particular, they have to adapt the company's working methods to employees' new expectations, identify tomorrow's professions and anticipate the impact of these changes, reinvent career development and the employee experience, and finally attract, retain and engage talent.
The HR function must lead its digital revolution to offer innovative services to the company's employees and managers; it must also know how to align its organization to meet the new challenges and manage human capital, the company's main strength, with conviction and anticipation.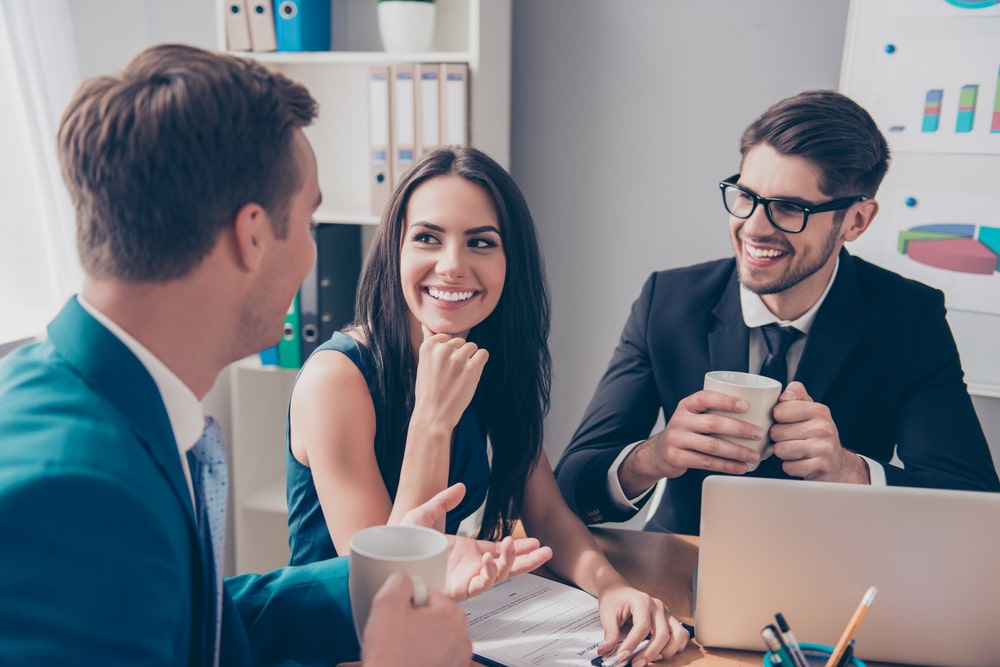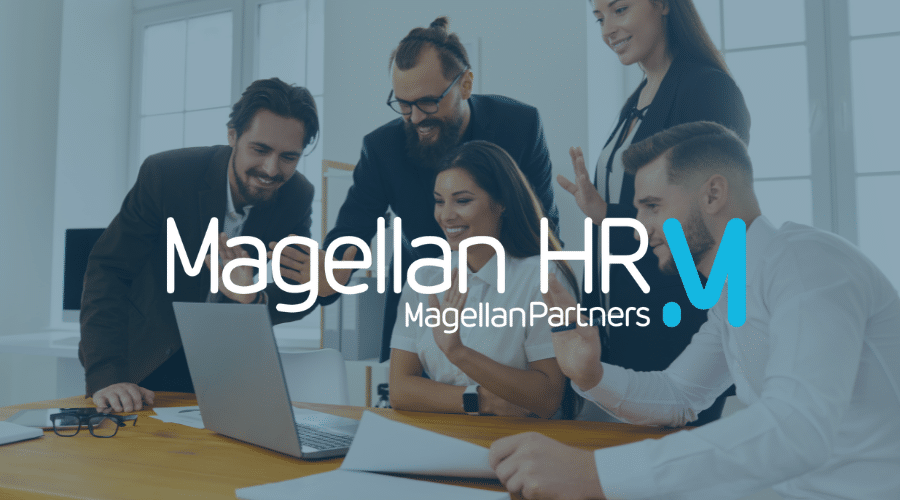 HR and HRIS consulting
A 360° intervention across the entire HR / HRIS value chain
Magellan HR is the pure-player dedicated to HR and HRIS consulting within the Magellan Partners Group. It is a 360° specialist in HR transformation, capable of supporting its customers from start to finish: from strategic upstream to operational deployment, in the fields of Payroll, Administrative Management (AM), Time and Activity Management (TAM) and Talent Management.
To carry out large-scale HR transformations, our team brings together expert consultants in consulting, organization and project management, HRIS specialists and technical-functional experts who combine the 3 core business areas (Administration, Payroll, Time and Activity Management) with technical knowledge of information systems.​
Our HR and HRIS consulting offers
Each transformation has its own know-how
HR support for transformation
Providing the keys and building the organization to enable HRDs to support the company's major transformation projects.
Transformation and performance of the HR function
Questioning the HR offering and organisation in order to offer new services and reconcile operational performance and service quality.
Human Capital Management
The company's competitive advantage now lies in attracting and managing the appropriate skills.
Digital and HR Data
Modernise HR processes and deliver more services to employees by integrating the possibilities offered by digital technology.
HR information systems and tools
Take advantage of technology to bring efficiency to your HR function and greater value to the business as a whole.
Operational HR support
Provision of Payroll / Administrative Management / Time and Activities Management, intérim Payroll management and Payroll production assistance. 
HR Campus
Qualiopi-certified training centre, covering the fundamentals of Payroll, Illness, Time and Activity Management (TAM) and HRIS tools, with full customisation in line with regulatory agreements.​
Management of illness
Complete outsourcing or autonomous management of daily allowances in SaaS mode.
Want to go a step further with us ?
We look forward to giving your HR transformation projects
the framework they deserve to come to life.
The ideal solution exists,
and we'll work with you to find it!