Responsible digital technology:
the logical next step after
digital transformation
Responsible digital technology: the logical next step after digital transformation
It took just 50 years for digital tools to change every aspect of our society. Today, after a well-established transition into the digital age, IS managers face new challenges. The omnipresence of digital technology has an impact on the environment that cannot be ignored.
New technologies are part of the problem, but also part of the solution: by designing IT fleets that put the environment at the core of their decisions, we can reduce the carbon impact of digital technology, which in 2018 accounted for 4% of global energy consumption.
The new environmental reflexes of our companies are pushing us in the right direction. These habits will naturally and progressively apply to our IT systems, provided that we rethink our way of thinking about them so that, together, we retain the very best of what digital technology has to offer.
Global energy consumed by digital technology
The energy footprint for digital technology is larger than for aviation
Footprint of data centers within the digital technology footprint
Billion connected objects in 2030 compared with 2 billion ten years ago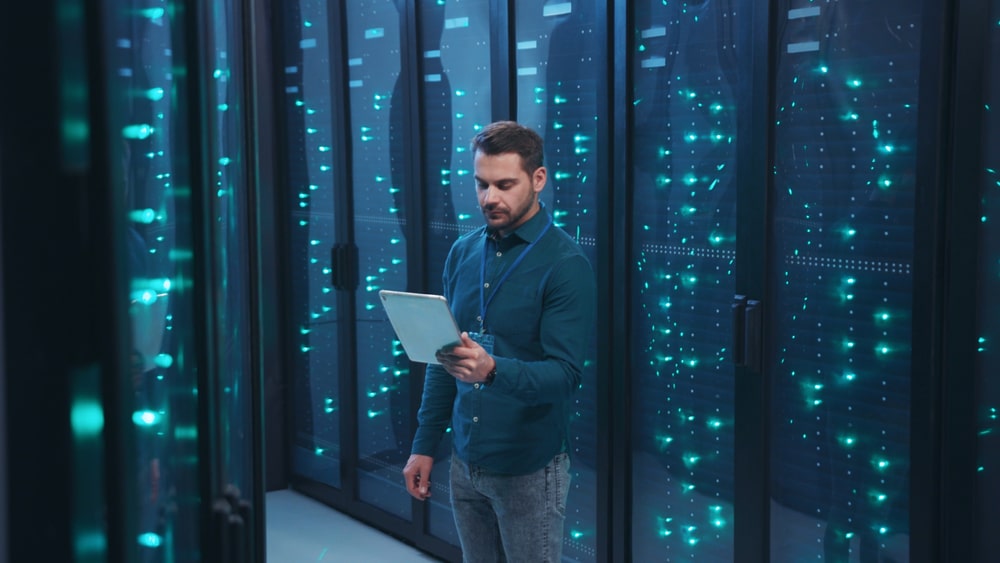 What can we do ?
First and foremost, information systems departments need to put in place quality, real-time environmental performance measurement. We must reverse the paradigm and look for the means to optimize energy offered by digital technology.
It is best to do this upstream of a project, but also possible to apply it to an existing infrastructure.
The aim is to put in place mechanisms to assess digital performance through the routine study of its infrastructure and applications.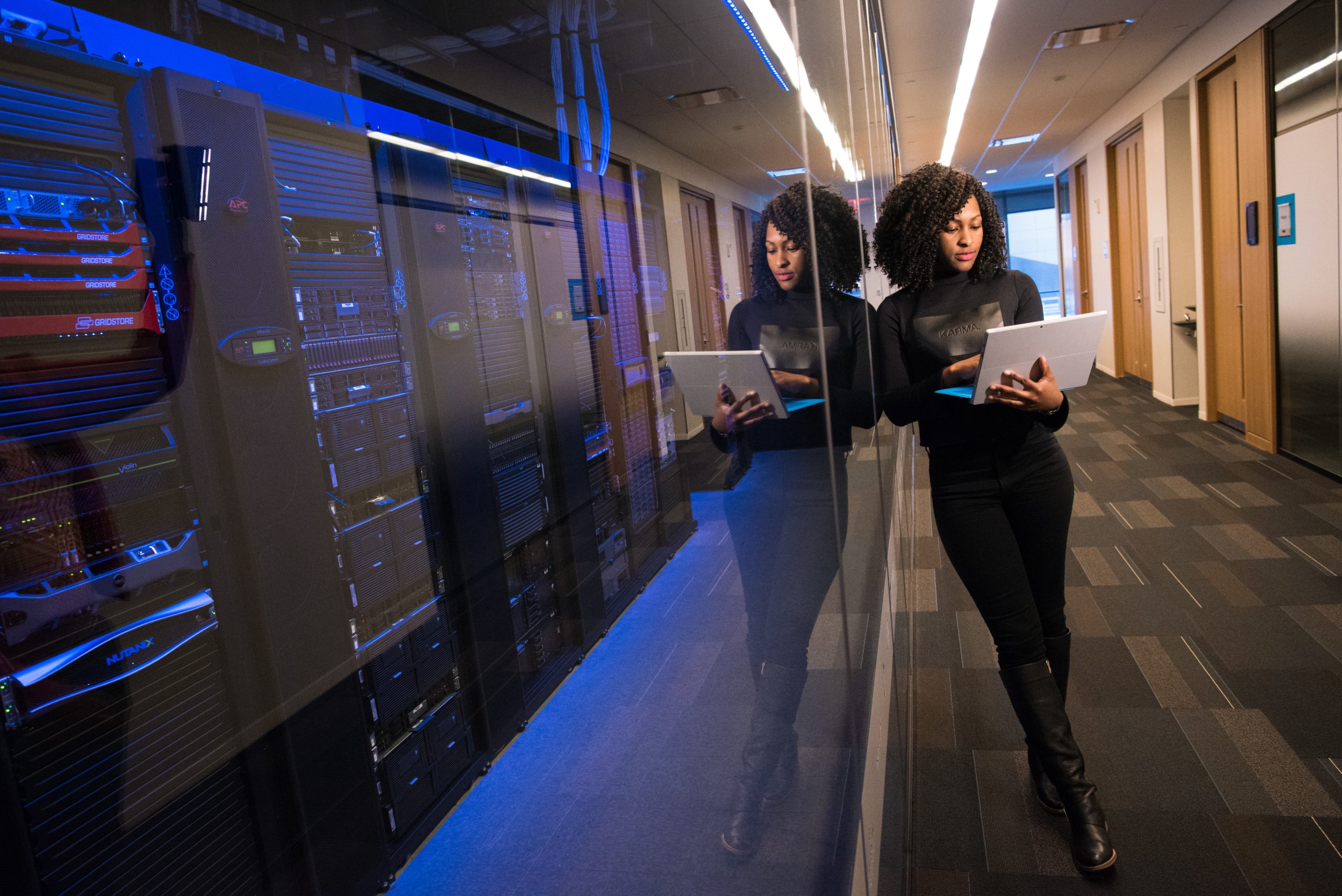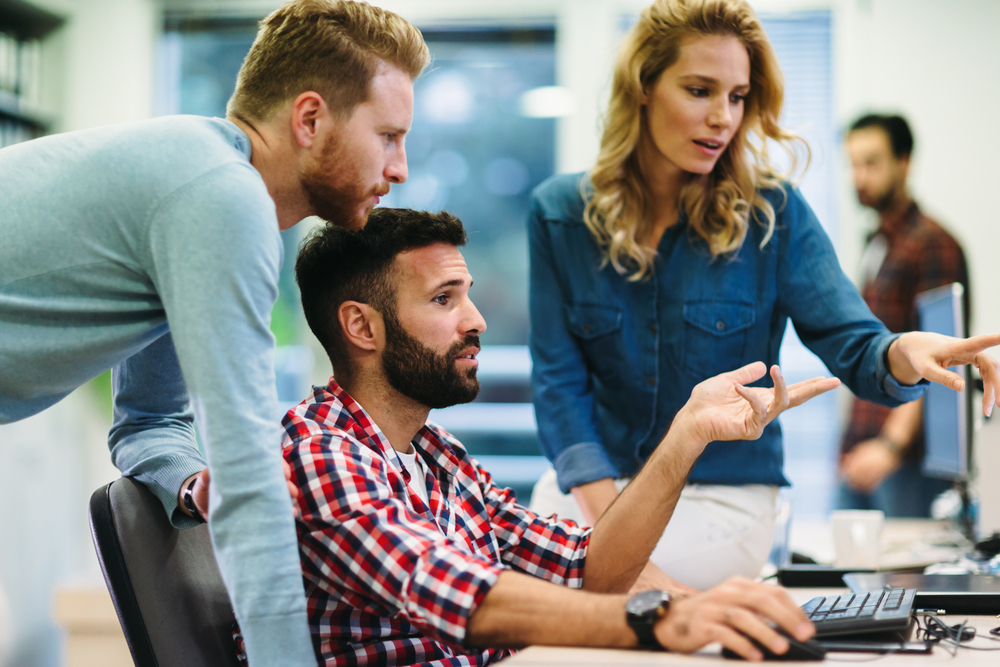 How we can help you
Magellan Consulting has launched the Zero-carbon IT offer, which raises awareness of the digital footprint of the information system and then limits its environmental impact.
At the same time, we seek to create a space for assessment and questioning, to place environmental performance at the heart of digital issues and decisions.
We take action to reduce our customers' carbon footprint
We propose to measure the ecological impacts of digital services to monitor the environmental performance of our customers' activities.
By measuring all aspects of environmental performance of their digital solutions
(energy consumption, water consumption, electronic equipment waste, CO2 emissions, etc.
By identifying concrete actions to improve their environmental performance.
By mediating between ISDs and their businesses to perfect the design of their
digital services and to support technological changes.
By democratizing remote work processes and tools to limit
employee travel.
By putting smart technologies, IoT, AI and data sciences at the service of
future innovations to enhance corporate environmental performance.