PROSPECTS
Tomorrow's cities and territories
The city connected to its inhabitants
and its environment
The city connected to its inhabitants and its environment
New technologies are profoundly changing our lives and our cities. Smart Cities are the first step towards societies of the future, and they hold an attractiveness that local authorities cannot ignore: they are the next step in a cycle of continuous innovation that has existed since our primitive societies.
Citizens' habits are increasingly reflected in their living environment: urban areas seek to be in harmony with their environment and their local commercial fabric. Each city is transformed in terms of its structure and services. This is where the Smart City concept steps in.
It highlights infrastructure challenges related to the well-being of its inhabitants (transport, shops, city services, etc.) as well as energy challenges to optimize its consumption according to new uses, and more generally environmental challenges across all its services. As our societies move forward and rise to new challenges, our relationship with the city changes: the Smart City is seen as a vital, essential transformation for urban areas.
the value of the Smart Cities market in France in 2022.
% growth per year worldwide until 2035
of the world's population will live in cities by 2050
% of local authorities want to invest in smart lighting
of motorists are willing to stop using their vehicle in the city
The ambitions of the Smart City
The city uses digital technology and data to transform citizens' quality of life through the improvement or creation of services for inhabitants.
By placing the sustainable economy, renewable energies and cost optimization at the core of our thinking, we can meet several community objectives:
Strengthen the attractiveness of urban spaces
Digitize administrative services
Improve energy consumption
Act on the quality of the environment (air, water, waste)
Optimize operations, flows and mobility
Guarantee the safety of citizens
Migrate to Green services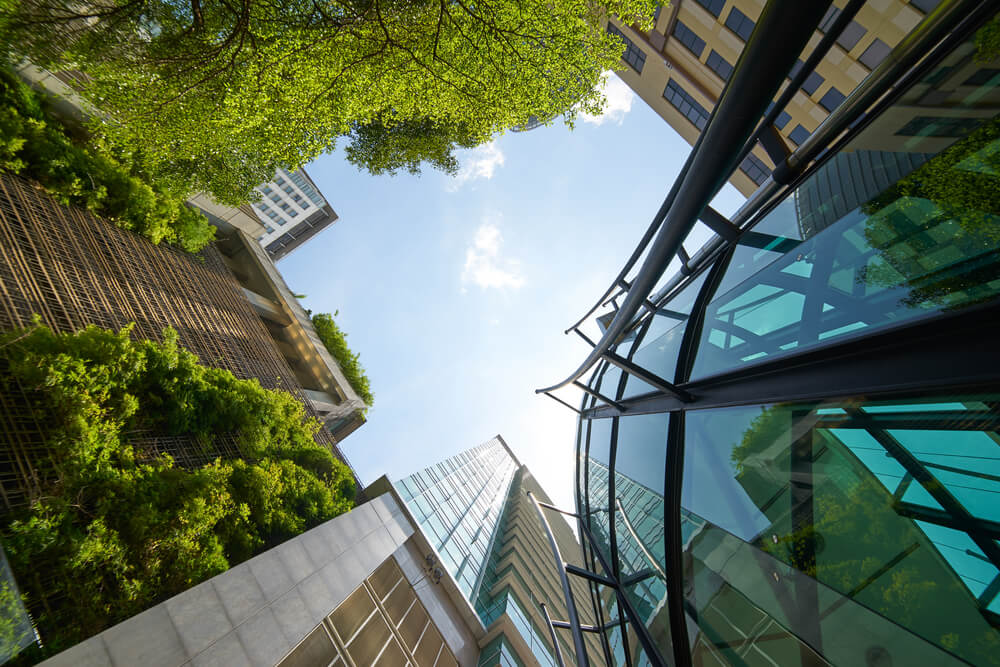 The means to achieve this
Open Data at the service of the collective
By unlocking data and innovation, the city can be connected to its users. Open Data will gradually integrate every facet of our daily lives to enhance the local economy, heritage or practical life. In this context, information management will be the essential link for the well-being of inhabitants through the management of mobility flows, energy optimization or environmental quality (air, water and waste).
Optimizing the interfaces between the city and its citizens
Providing the right information for citizens in real time makes their daily lives easier and encourages positive behavior. Digital services will promote the growth of local commerce, the use of soft mobility and contribute to the well-being of all, provided that citizen portals are created to allow them to inform, react to and interact with their city.
Unlock the potential of existing infrastructure
There is no need to start from scratch when designing the city of tomorrow. By enhancing existing tools and connecting them together, data provides your infrastructure with new capabilities. Street lighting that now communicates with the camera network becomes smart, switching off when the street is deserted. This system can save between €10 and €20 of electricity per inhabitant, and has already been tested in Copenhagen which saw its lighting bill fall by 65%.
IT for Green: reducing the environmental footprint
Sharing business data and optimizing technological tools to reduce the environmental footprint of city services. Transforming existing services and inventing new green services.
This is achieved by digitizing business processes, optimizing their carbon impact thanks to technological processes like AI, data sciences and by precisely studying the life cycle of support systems.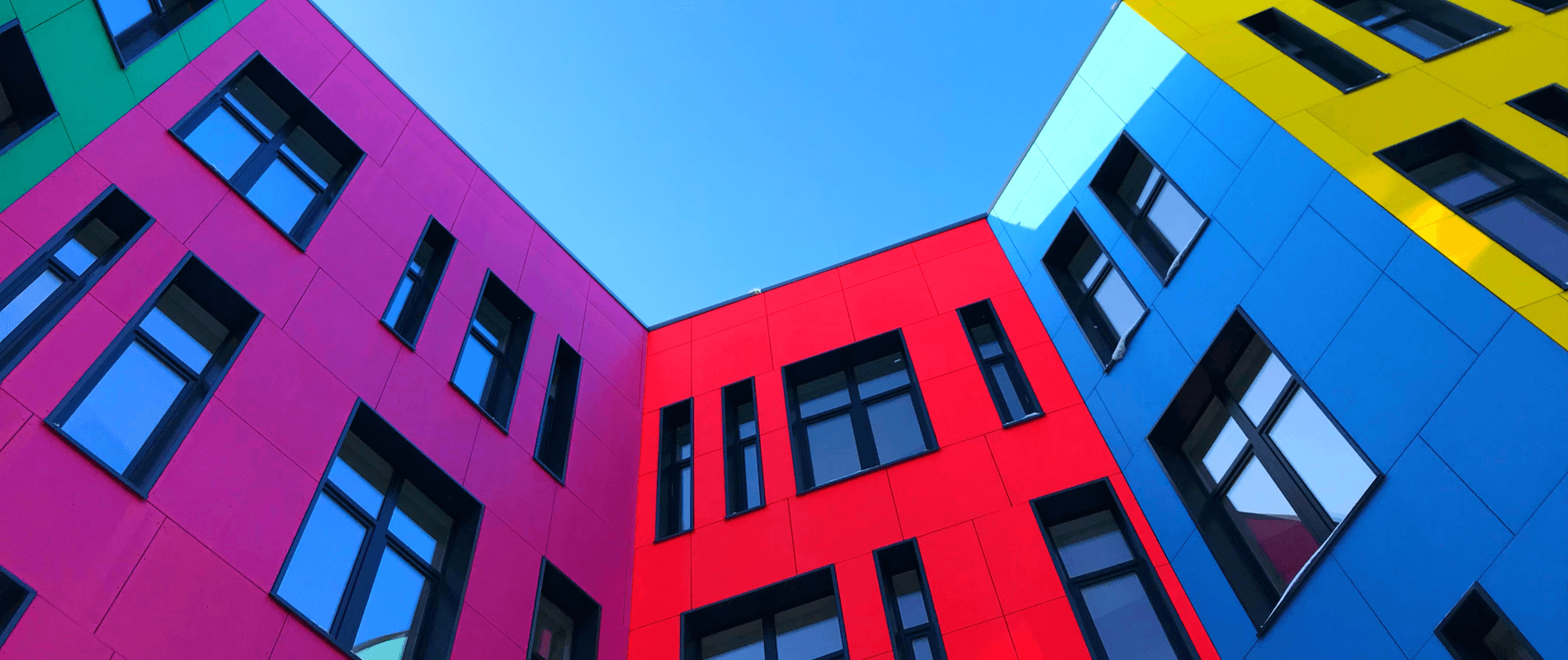 Our scope of intervention
Constructing your real Smart City strategy based on the territory's challenges and strengths,
Drafting a portfolio of innovations and services around use cases, with an IT for Green approach,
Defining and implementing hypervision platforms, data governance and the necessary compliance,
Creating genuine partnerships between stakeholders to rise to the challenges faced on the ground,
Managing data assets and identifying new geo-data sources,
Running and tracking service performance indicators to innovate and correct.